Blockchain
Samsung SDS Introduced as Major Blockchain Vendor in Asia Pacific Region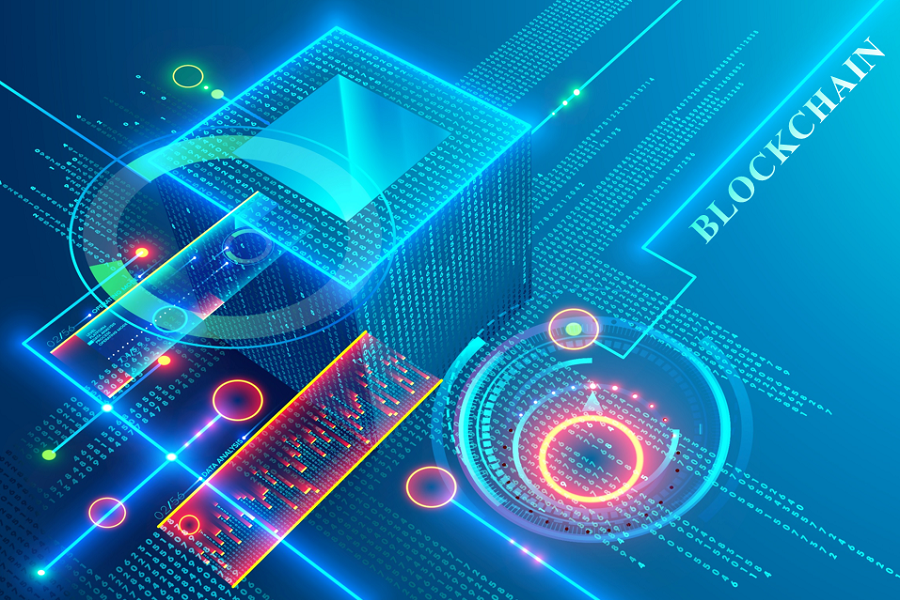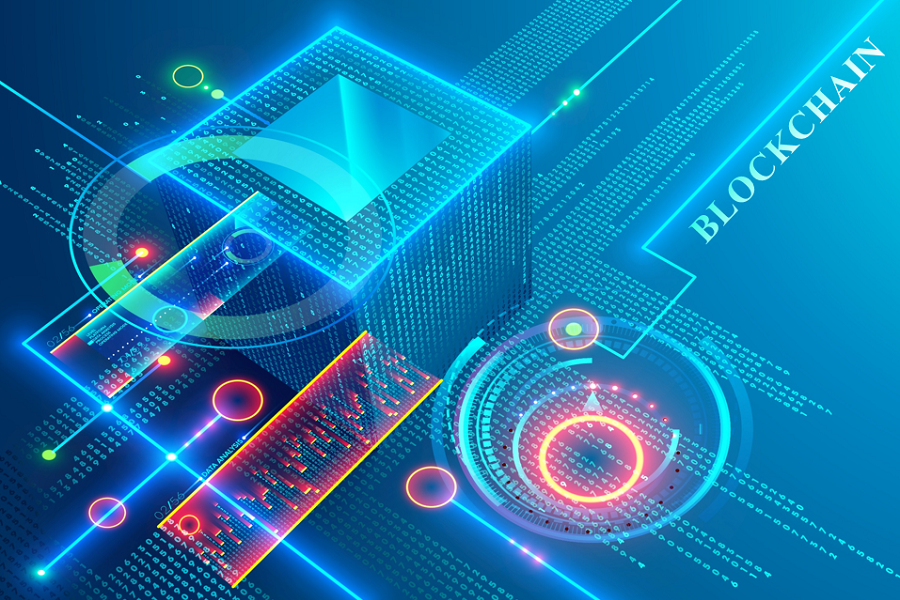 Samsung SDS Introduced as Major Blockchain Vendor in Asia Pacific Region
+ Global IT research firm Forrester chose Samsung SDS as one of the representative blockchain vendors in APAC region
+ Forrester acknowledges Samsung SDS's Nexledger-based BankSign solution as the representative case of ecosystem expansion besides maritime logistics, customs, manufacturing, and finance


Samsung SDS became the only Korean company on the list of representative blockchain vendors in the Asia Pacific region.

In a recent report published by the global IT research and advisory firm, Forrester, four major companies that contributed to the expansion of the blockchain ecosystem were introduced, in which Samsung SDS was highlighted as one of the representative blockchain vendors in Asia Pacific region.

Samsung SDS has deployed its corporate blockchain platform, Nexledger, to multiple areas including finance, logistics, manufacturing, and the public sector, and secured abundant blockchain experiences throughout the entire process from consulting to field deployment.

More specifically, Forrester referred to the case of BankSign, developed by Samsung SDS for the Korea Federation of Banks, as an exemplary case of expanding the blockchain ecosystem.

BankSign is Samsung SDS's Nexledger-based co-verification system for banks which provides safer and more convenient online banking services through a blockchain-based distributed consensus and anti-fabrication.

In the logistics industry, Samsung SDS adopted the blockchain technology in the export customs clearance system, operated by the Korea customs service, to be the first in the world. Through this system, organizations and companies can accelerate the process of each stage with less paper work from customs declaration to final delivery, while enabling anti-fabrication.

Also, Samsung SDS together with ABN AMRO and Port of Rotterdam in Netherland co-developed DELIVER, which allows interoperability between different blockchain technologies like Nexledger, Hyperledger Fabric and Ethereum.

In the manufacturing industry, Samsung SDS has adopted the blockchain technology into Samsung SDI's electronic contract management system, enabling a global smart contract system.

Samsung SDS also organized a consortium with hospitals, insurance companies, and digital healthcare companies to provide Automatic Insurance Claim Service, which helps patients to avoid complicated application processes of preparing various medical data for their insurance, in the near future.

Based on such various cases, previously in August, the world-renowned market research firm Gartner selected Samsung SDS as a representative global blockchain company.

"We will actively support the digital transformation of our corporate clients based on our blockchain platform, Nexledger, which was recognized by specialized agencies," said Jeanie Hong, Senior Vice President, Leader of Blockchain Center at Samsung SDS.