Cloud
Samsung SDS to Migrate ABL Life Insurance System to Cloud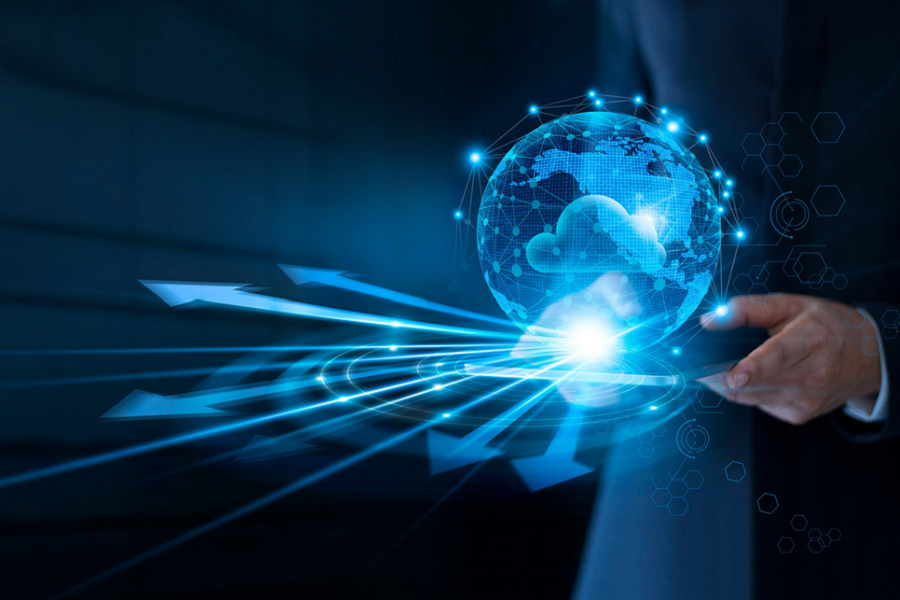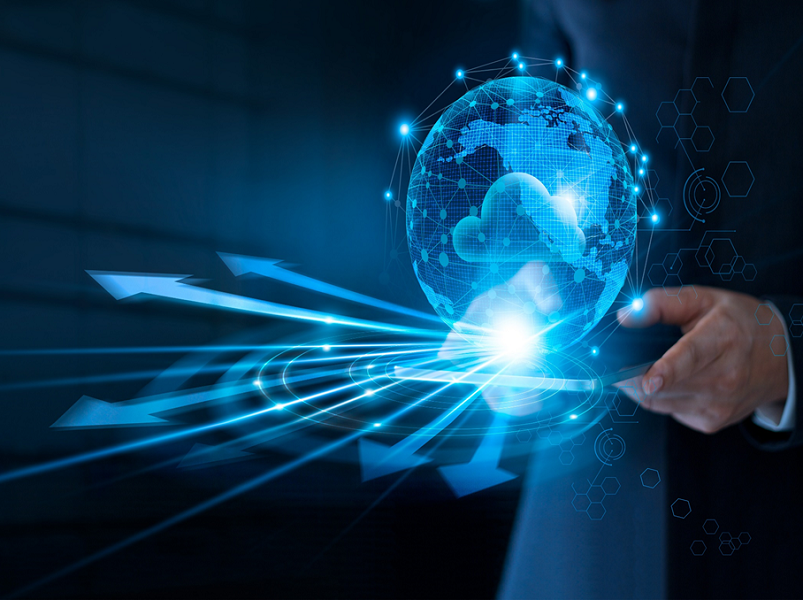 Samsung SDS To Migrate ABL Life Insurance System To Cloud
+ To perform ABL Life Insurance's data center relocation and cloud migration

+ To provide five years of integrated operation after relocating the life insurer's infrastructure to Samsung SDS's data centers

+ To deliver digital transformation consulting services before cloud migration


Samsung SDS has signed an agreement with ABL Life Insurance to perform its data center relocation and cloud migration.

ABL Life Insurance is the second oldest life insurance company in Korea. Backed by global financial expertise and a nationwide sales network, the company provides a wide variety of insurance products and professional financial services to over 1.15 million customers.

With this agreement, ABL Life Insurance's infrastructure will be relocated in Samsung SDS's data centers in Sangam and Chuncheon. For the next five years, fully integrated operation will be provided driven by the latest technologies.

Moreover, Samsung SDS will provide cloud-based digital transformation consulting services for the life insurer. Cloud migration will revolve around ABL Life Insurance's customer service system.

Samsung SDS currently operates 18 data centers around the world and provides cloud services across a wide variety of industries including electronics, manufacturing, finance and logistics.

Last September, Samsung SDS opened a data center powered by world-class cloud technology in Chuncheon. The data center boasts unparalleled scalability and operational efficiency through integration with existing infrastructure in its data centers in Suwon and Sangam.

Cheonsik Kim, Chief IT Officer of ABL Life Insurance, said "Operational continuity and stability during infrastructure integration is key. From this perspective, it's fantastic that Samsung SDS has such extensive cloud migration experience and operational expertise."

"Samsung SDS will help financial institutions accelerate digital transformation by leveraging our experience and expertise acquired from performing cloud migration for Samsung affiliates." added Shim Yoon, Executive Vice President of the Cloud Business Division at Samsung SDS.