Cloud
Samsung SDS to supply GPU virtualization solution to eBay Korea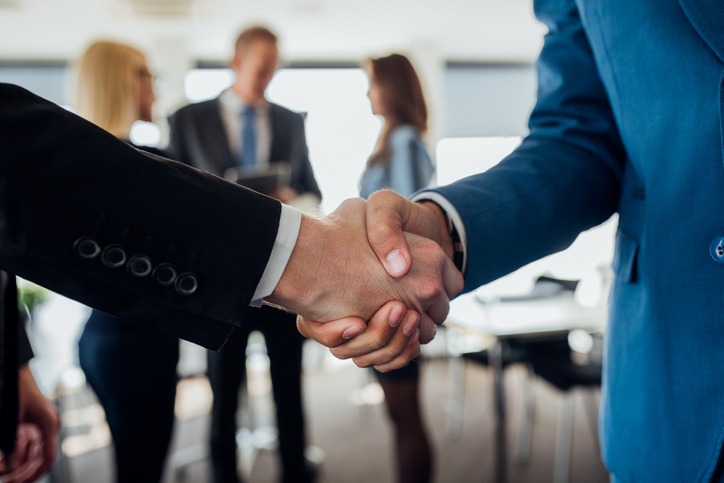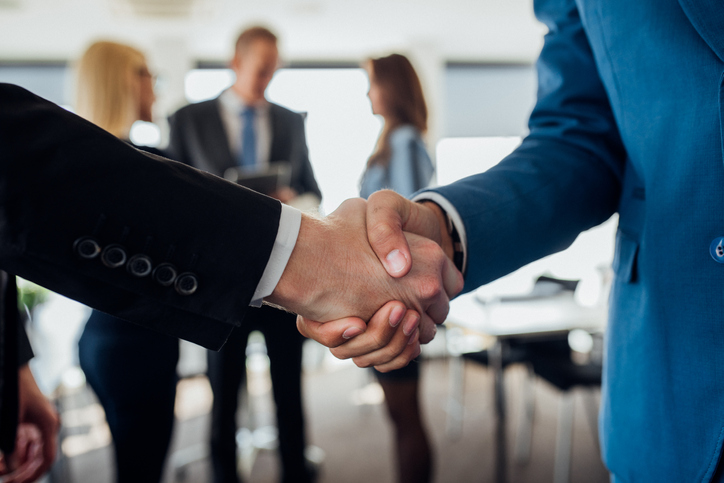 Samsung SDS to supply GPU virtualization solution to eBay Korea
+ eBay Korea to apply the GPU virtualization solution to its product recommendation services
+ Samsung SDS secures advanced cloud technologies including GPU virtualization solution
+ Samsung SDS to aggressively expand its external businesses through strategic partnerships with global cloud companies

Samsung SDS announced on February 24 that it would supply Bitfusion's GPU (Graphic Processing Unit) virtualization solution to eBay Korea, the biggest e-commerce company in Korea.

eBay Korea plans to apply this GPU virtualization solution to services where optimized product recommendation is made based on analyzing big data of customer buying patterns using AI and machine learning.

"We decided to adopt this solution because it is the most adequate large-scale GPU clusters necessary for enhanced customer experience and services in online commerce," said Eunseok Hyun, chief technology officer of eBay Korea.

Recently, companies are applying AI and machine learning to various fields and as the use of GPU for large data parallel processing increases, there is a growing needs in GPU virtualization solutions that can efficiently use existing GPU resources without purchasing additional GPU servers.

In May of last year, Samsung SDS made an investment in Bitfusion, with the aim of deploying world class GPU virtualization technologies within Samsung SDS' own cloud services.

Samsung SDS plans to build a presence in various industries such as retail, finance and other sectors with the cloud technologies it has secured through partnerships with cutting edge technology companies such as Bitfusion, Spotinst, etc.

Moreover, Samsung SDS is actively promoting cooperation with domestic partners as well. Particularly with this eBay Korea case, Samsung SDS is conducting business in Korea together with Azwell Plus.

"We will aggressively carry forward our external business based on advanced solutions that we have secured through strategic partnerships with global cloud technology companies as well as through our internal technological capabilities," said Shim Yoon, executive vice president, leader of cloud business division of Samsung SDS.