Samsung SDS News
Samsung SDS Reports Q3 2019 Results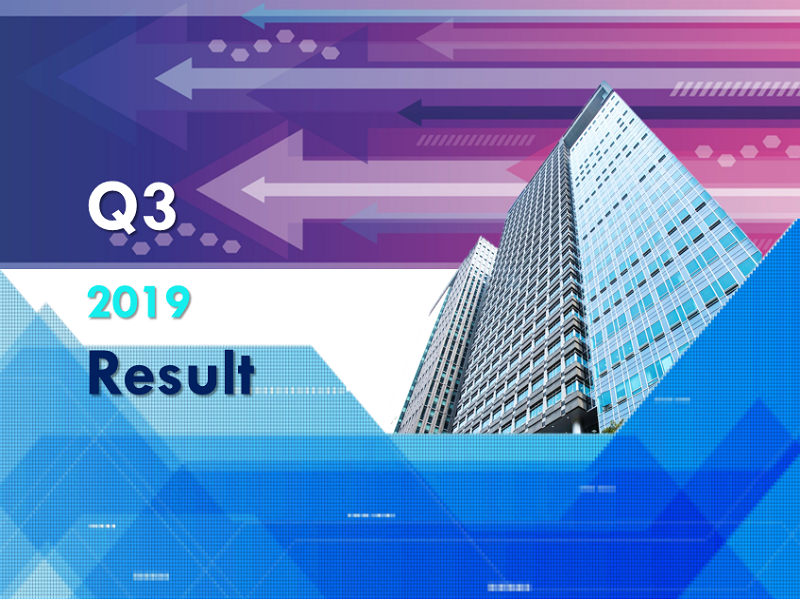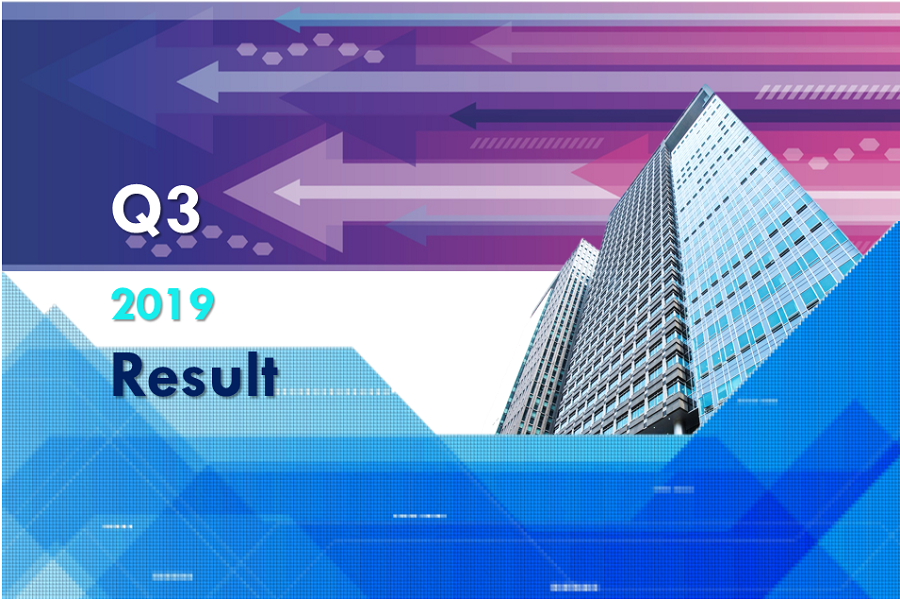 Samsung SDS Reports Q3 2019 Results
+ 9.7% YoY increase in revenue and operating profit by 3.5%
+ Sales of external business increased more than 40% YoY for two consecutive quarters by securing customers from various industries in IT services and logistics BPO businesses
+ Growth powered by strategic IT business, including cloud through expansion of its new data center in Chuncheon


Samsung SDS announced on October 24 that it achieved revenue of KRW 2.6584 trillion and operating profit of KRW 206.6 billion in the third-quarter of 2019.

Compared to Q3 of 2018, revenue and operating profit grew 9.7% and 3.5%, respectively.

In terms of business performance, the revenue of IT services business marked 2.9% higher than the previous year (KRW 1.3358 trillion) as KRW 1.374 trillion by securing external customers, non-Samsung affiliates from various industries like public sector, finance and manufacturing. Also, recent increase in awareness of cyber security led to the growth of security business up to 33% YoY contributing to the overall growth of IT services revenue.

Logistics Business Process Outsourcing (BPO) revenue reached KRW 1.2844 trillion, which is an increase of 18.1% compared to the previous year quarter (KRW 1.0872 trillion). The revenue derived from external business increased by more than 50% recording KRW 210 billion from various industries such as auto parts, electronics, household goods, and solar modules.

According to the management policy of 'Innovative growth through external businesses', Samsung SDS has actively secured many customers beyond Samsung affiliates in IT services and logistics BPO businesses achieving the revenue of KRW 440 billion from the external business in Q3, which is more than 40% YoY increase for two consecutive quarters.

Samsung SDS emphasized that it will continuously strengthen its external business in the fourth-quarter through the expansion of IT strategic businesses including cloud with its new data center in Chuncheon, and through continuous inorganic growth, such as the investment in the second largest IT services company in Vietnam, CMC.




19.3Q 18.3Q YoY revenue 265.84 242.3 +9.7% Operating Profit 206.6 199.6 +3.5% (Unit: KRW in billion)