Samsung SDS News
Samsung SDS Announces Second-Quarter 2023 Financial Results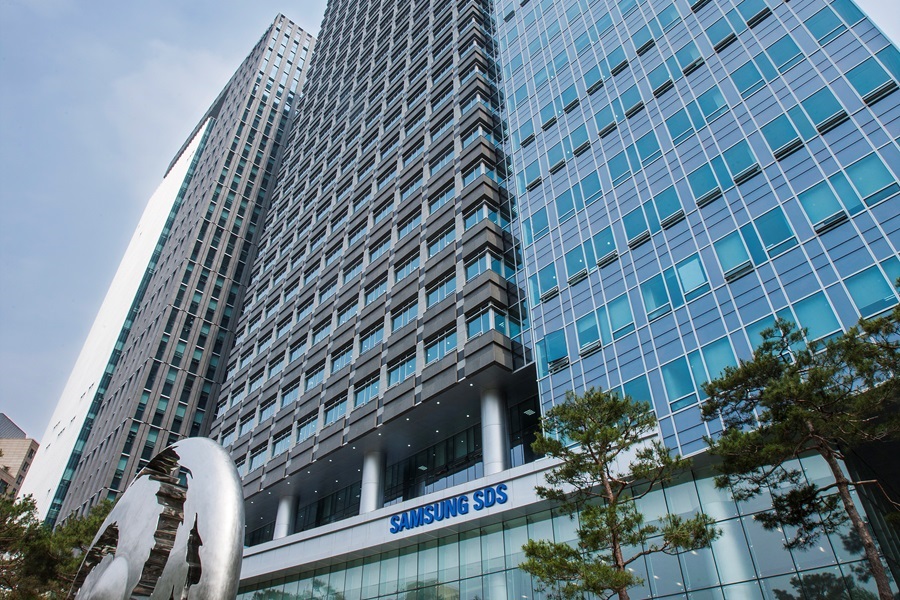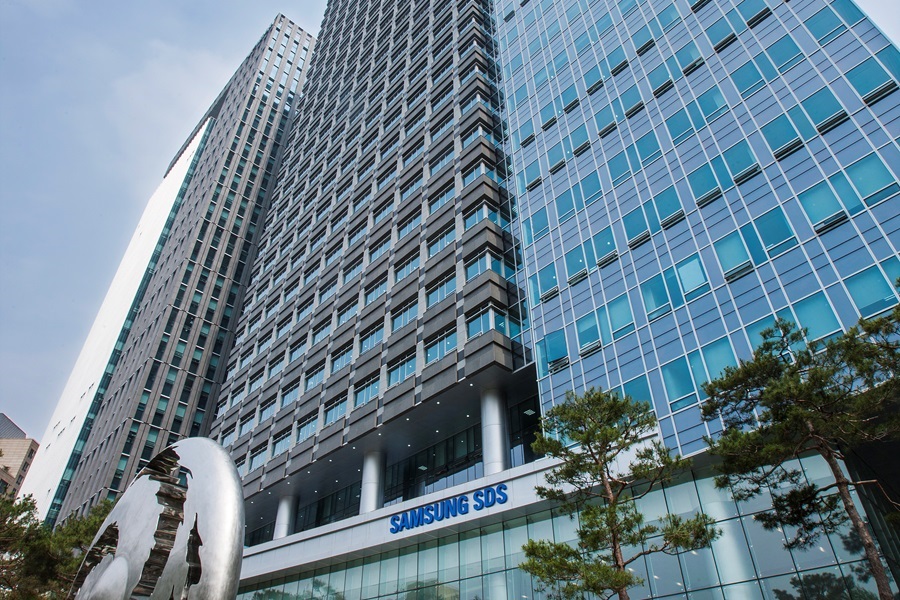 On the 27th, Samsung SDS announced its preliminary financial results for the second quarter of 2023, posting a revenue of KRW 3.2908 trillion and an operating profit of KRW 206.4 billion.

Compared to the previous quarter, its revenue fell by 3.2% while operating profit increased by 6.2%. In YoY basis, revenue decreased by 28.4% and operating profit by 23.6%.

IT services business revenue fell by 0.02% YoY to KRW 1.5107 trillion. Despite the global economic downturn and reduced corporate investments, the quarterly revenue of cloud business grew 63% YoY to reach a record-high of KRW 444.5 billion.

Cloud service provider (CSP) business based on Samsung Cloud Platform (SCP) achieved a growth of 38% YoY, driven by expansion of overseas services and increase of revenue from high-performance computing (HPC) cloud. Also, managed service provider (MSP) business grew by 148% YoY, which is attributable to the increased revenue from external customers in the financial and service industries and the project win regarding the cloud migration of Korea Customs Service.

To further expand cloud business, Samsung SDS plans to continuously pursue cloud migration and app modernization projects mainly in the logistics, service, financial, and public sectors.

Moreover, Samsung SDS announced that it is preparing a generative AI service specialized for enterprise customers. Based on its AI technologies and industry expertise, the company plans to provide generative AI that can be freely used while safely protecting corporate data for enterprise customers concerned with the leakage of critical data.

Logistics business revenue declined by 42% YoY to KRW 1.7801 trillion due to the decrease in global freight rates and volume.

Samsung SDS is continuously strengthening the data-based logistics operation, analysis and information services of Cello Square, the company's digital forwarding platform that is evolving beyond the simple implementation of logistics to become a key enabler of intelligent supply chain management.
Along with this, the company plans to make headway into the Middle East and Southwest Asia that are emerging as new manufacturing supply chains to further expand the offering of Cello Square operated across 13 countries including China, Southeast Asia, U.S., and Europe.


Samsung SDS revenue, operating profit in 2023 2Q, 2023 1Q, QoQ growth, 2022 2Q and YoY growth

| | 2023 2Q | 2023 1Q | QoQ | 2022 2Q | YoY |
| --- | --- | --- | --- | --- | --- |
| Revenue | 32,908 | 34,009 | -3.2% | 45,952 | -28.4% |
| Operating Profit | 2,064 | 1,943 | +6.2% | 2,700 | -23.6% |
p>(Unit: KRW in 100 million)
[Terms]
* CSP (Cloud Service Provider): a company offering virtualized physical resources such as software, storage, and servers over a network
* MSP (Managed Service Provider): a company offering a range of cloud migration services for the cloud adoption and operation of corporate customers, including consulting, network/infrastructure management, and monitoring