삼성 SDS
Samsung SDS Zero Touch Mobility is recognized by AOTMP® as the 2022 Hottest New Mobility Solution

Samsung SDS Establishes an Integrated Cloud-based IT Operating System

The company announced that it opened Pangyo IT Campus in a move to transform its IT outsourcing (ITO) work, which used to be conducted at the customer company sites, into a remote operating system by deploying cloud technology.
With this, around 2,000 employees of Samsung SDS dispatched at various different sites of customer companies can now work together at Pangyo IT Campus through an integrated cloud-based IT operating system.

Samsung SDS Selects Top 4 Security Threats of 2022

Samsung SDS analyzed key security issues and industry examples of last year and selected four major security threats to be aware of in the changing IT environment of 2022.

Samsung SDS recognized for second consecutive year in 2021 Gartner® Magic Quadrant™ for Robotic Process Automation

Samsung SDS is honored to once again be named in 2021 Gartner® Magic Quadrant™ for Robotic Process Automation, which recognizes various enterprise vendors for robotic process automation.


Samsung SDS awarded
by Frost & Sullivan with 2021
Managed Security Services Company
of the Year Award.

Samsung SDS was acknowledged as a leading MSSP (Managed Security Service Provider) for providing end-to-end security detection and response services for IT, OT, IoT and Cloud domains through one integrated platform.

Insights
Meet the blueprints for the process automation and business innovation of the future.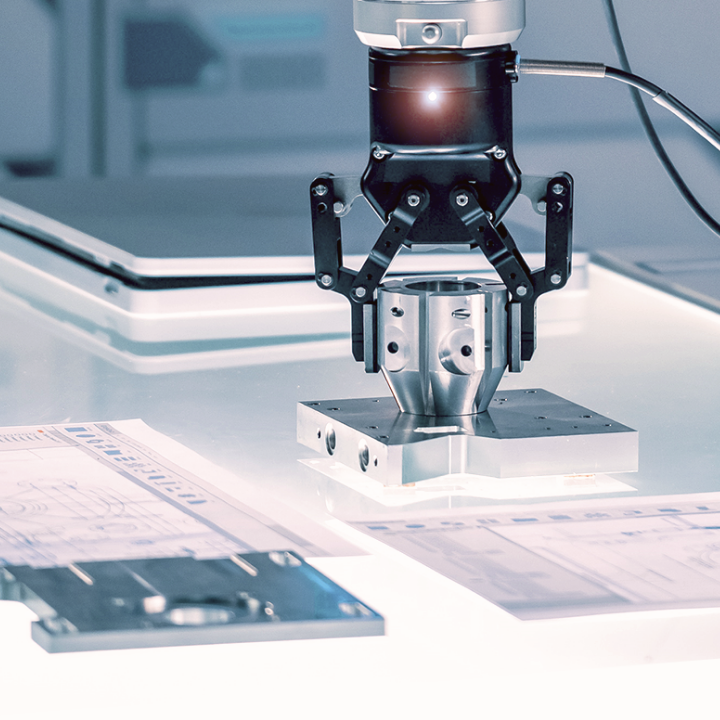 The future of businesses in the era of automation
Automation in the past mainly depended on hardware-based "machines" to replace human resources for hazardous or repetitive tasks that required precision. On the other hand, with recent advances in AI and cognitive technologies, such as OCR, and the advent of automation solutions, such as Robotic Process Automation (RPA), the use of software-based robots is currently expanding throughout the entire field of office automation.
Find your solutions
Find out the solution that has successfully supported the innovations at Samsung
DT Engine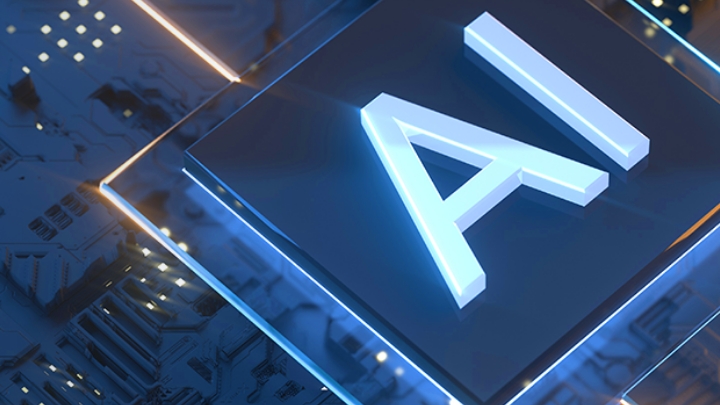 AI/Analytics
Take advantage of a quick and simple big data analytics solution to find business insights from data scattered throughout your enterprise.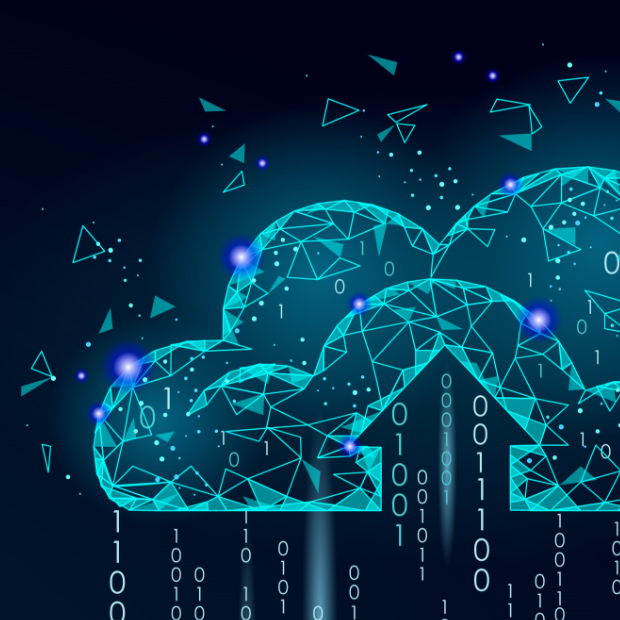 Cloud
From consulting services for cloud implementation to data migration and cloud operation, experience the one-stop service for all your cloud needs.

Video

Cloud-based IoT common platform securely and quickly connects various devices and efficiently processes data collected from connected devices. The IoT common platform shortens the development period for new business and enables services using big data to be executed quickly.

Video

Enterprise systems require high availability of at least 99.99% for cloud implementation. With Samsung SDS's globally verified architecture, migrate your mission-critical workloads to the cloud without security concern.


Video

Nexledger is a blockchain platform for enterprises that can be used not only in finance, but also in other industries such as logistics, manufacturing, and distribution, using blockchain technology that is emerging as the core technology of the digital transformation. Meet it now.
Event
Latest from our webinar series
Let's talk
Whether you're looking for a specific business solution or just need some questions answered, we're here to help.