Service Company A
Zero Service Suspension with Cloud Security Control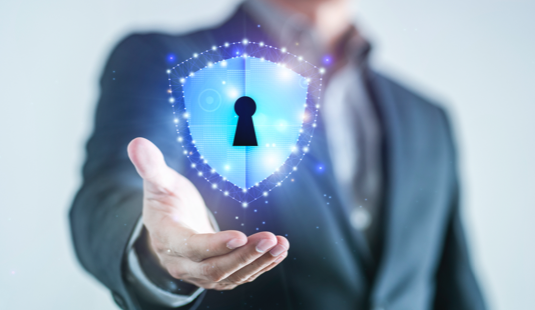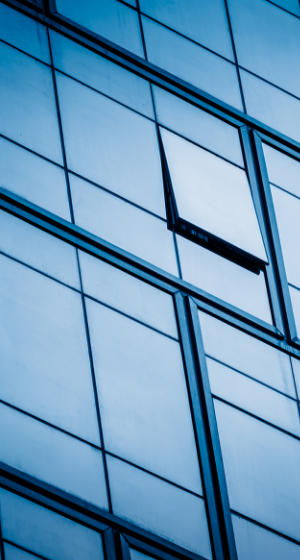 ""Samsung SDS cloud security service is an stable service, which is optimized to the company's circumstances based on many years of experience and expertise.""
CISO, Service Company A
Challenge
Service Company A adds happiness and joy in customers' lives and creates new service culture by providing services that are closely connected to daily routine. As web services on the web and the mobile app traffic rapidly increasing. Therefore, flexible and stable cloud environment is needed. To operate multiple B2C sites on the cloud, it is important to secure cost efficiency and security. To respond to sudden traffic, auto-scaling needed to be applied in order to provide stable services. There was also another need for managerial convenience that can apply the same security policy and control on multiple sites.
Solution
Service Company A has chosen Samsung SDS' cloud security services in order to establish complicated but various cloud environments. Cloud-based web application firewall (WAF), DDoS solutions and 24/7 security control system has helped B2C clients respond to the traffic real time.

• Zero hours of security control halt due to the automatic increment of security infrastructure depending on traffic
• Helps clients easily get access to new sites only by modifying the domain name system (DNS)
• 24/7 security control to prevent information asset leak and infringement accident

Solution Details
Samsung SDS Cloud Security Service
Samsung SDS' cloud security service is the most optimized of its kind with the combination of operation know-how and security control capability of Samsung SDS by having partnership with global top solutions such as Imperva, TrendMicro, Checkpoint.

• WAF/DDoS response service
• IDS/IPS security control service
• IaaS Misconfiguration Diagnosis Service
• Consulting to utilize CSP Native security functions
• Consulting to establish cloud security policy
• Provide cooperation functions including post, pad and to-do
Benefit
The introduction of Samsung SDS' cloud security service, there's no additional work needed to respond to floating B2C clients' traffic including cloud resource addition and deletion. Imperva, the world's highest level of WAF manufacturer reflects detection/blocking rule set real time, which eases companies' concerns of 'zero-day attack'.
※ Zero-day Attack : Before a patch is deployed, vulnerabilities are exposed to malicious code and virus programs for potential attacks.

24/7 security control service is established on top of Samsung SDS' 20 years of know-how, which minimizes false alarm. Now, clients can improve stability in security, and convenience and efficiency in operation so that workers can only focus on important security event.