Global Constructor A
Digital construction safety management platform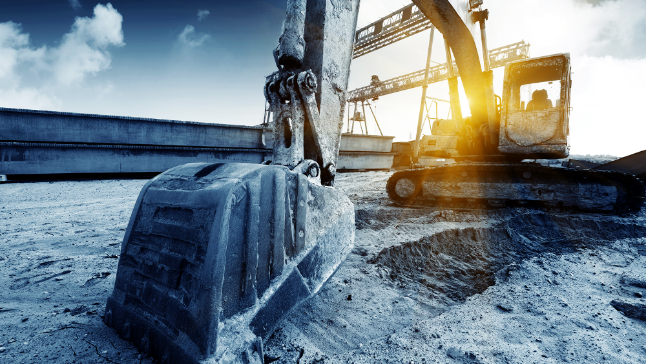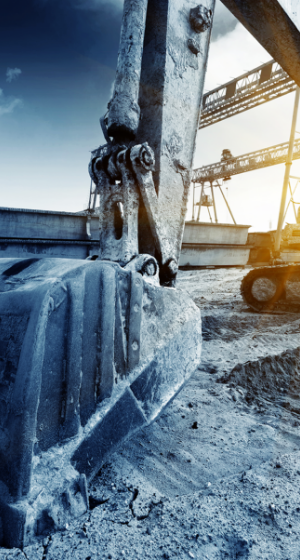 ""Productivity, quality and safety are essential at construction sites. The platform for construction safety management, established based on Brightics AI and IoT has provided us more perfect safety, better quality and better productivity." "
Manager from Quality Safety Team, Global Constructor A
Challenge
Since 2017, Global Constructor A has been in the process of establishing the platform that enables the company to provide the comprehensive monitoring by digitizing various safety management factors at construction sites. The recent projects in the EPC industry tend to be large-scale and more complicated with high elevation, which results in the uncertainty in safety management and increase in accident-causing factors. Accordingly, it's getting more and more important to have valid management tools and responding capabilities.
Solution
Constructor A is implementing safety management systems based on new technologies in order to secure efficient monitoring tools, analyze/predict based on facts and respond real-time safety. By introducing various solutions including Samsung SDS' Brightics IoT, Brightics AI and Brity RPA, the company has established cloud-based platforms.

• Collect various IoT censor data real time through Brightics IoT
• Real-time interface for large-volume data of RTLS in workforce/materials/equipment
• Predict safety accident based on project data analytics through Brightics AI
• Digitize manual work/offline information through Brity RPA
• Figure out situations by analyzing video from CCTV and mobile devices real time

Benefit
Based on cloud, systems are equipped with more security while stability is secured. By applying the platform, systems are more flexible to be expanded. Major factors of safety management will be mounted onto the database and linked for comprehensive analytics.
Thanks to this establishment of integrated solutions for safety implementation/management, it is now possible to predict safety management issues, which helps users accomplish 'zero rate' for severe accidents.

Also, the prevention of severe accidents and efficiency in workforce contribute to management improvement for companies, which is expected to save about KRW 62 billion a year.