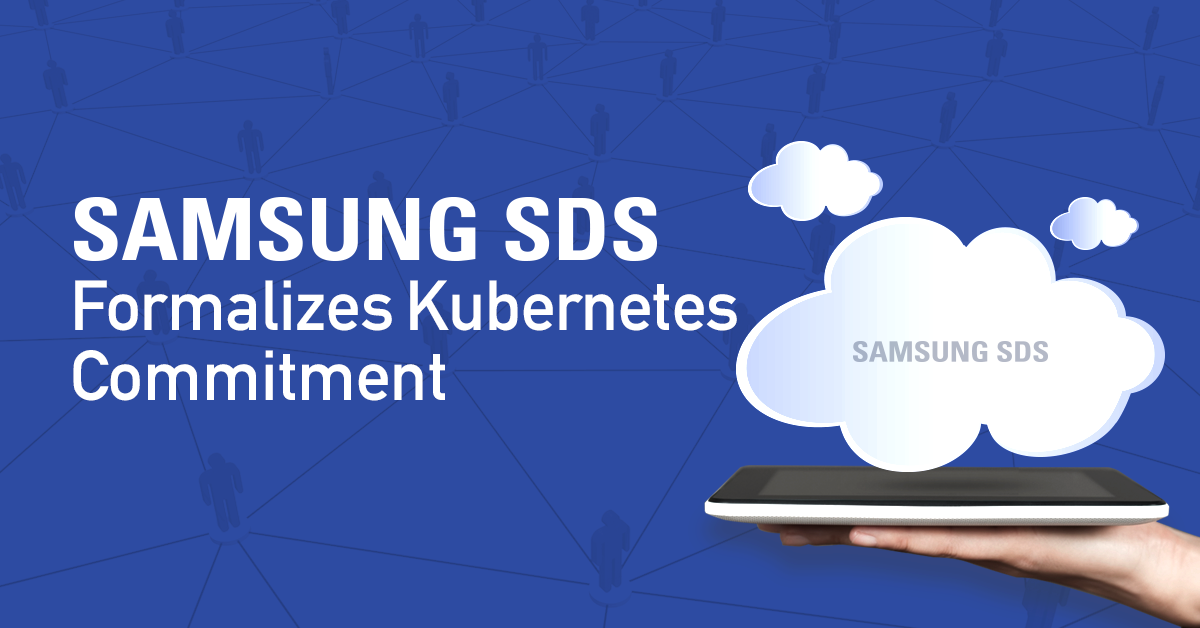 Global leader's professional services effort grows – now supported by CNCF board position
SEATTLE – November 8, 2016 – The Cloud Native Computing Team within Samsung SDS has formalized its role as a leader in the Kubernetes community by becoming a Platinum Member of the Cloud Native Computing Foundation (CNCF). With this partnership, Bob Wise, CTO of the Cloud Native Computing Team at Samsung SDS, will join the CNCF's Governing Board and Samsung SDS will continue to expand its professional services practice as the rate of Kubernetes adoption accelerates.
Richard Kaufmann, vice president of the Cloud Native Computing Team at Samsung SDS, describes Kubernetes as "the single most important technology decision an IT organization can make as it designs for high velocity. A few of the headline benefits are developer self-service, self-healing execution environments, and private-to-public cloud portability."
Craig Mcluckie, one of the founding members of CNCF, summarizes Samsung's contributions: "Having Samsung SDS use its expertise to speed the adoption of Kubernetes, both inside and outside their corporation, has helped unite the developer community around a common, invisible infrastructure, ultimately leading to a higher velocity delivery and increasingly efficient operations."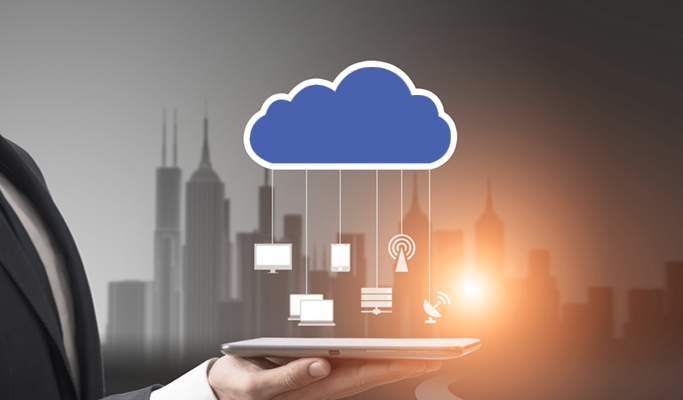 Zonar Systems, the leader in smart fleet management technology, has benefited from its relationship with Samsung SDS. "Samsung SDS is working with Zonar to continue to provide our customers with fast, reliable, and scalable back-end infrastructure that supports our fleet management solutions," said Ian McKerlich, president and CEO of Zonar. "We chose to work with Samsung SDS because their experienced team of architects and engineers can help us expand our market leadership in the infrastructure areas without slowing the solution and feature rollouts our core engineering teams are creating."
As the importance of Kubernetes has grown, so has the need to bring the requirements of the Samsung SDS customer group back to the CNCF for consideration and inclusion. The commitment to becoming a Platinum Member demonstrates just how serious Samsung SDS takes its role as an advisor and representative of the development teams it supports.
"Kubernetes epitomizes cloud native architecture as it helps to increase efficiency in the enterprise," said Dan Kohn, Executive Director of the Cloud Native Computing Foundation. "Further validation of its value and enterprise readiness is the commitment from world-class technology leader Samsung SDS. From their early work with Kubernetes, to building a professional services practice focused on cluster implementation and operations, to committing to CNCF, Samsung SDS is making it easier for enterprises to harness the value of Kubernetes."
Kaufmann summarizes his organization's goals: "Finding Kubernetes specialists is currently one barrier to adoption; our Cloud Native Computing Team has the expertise and incentive to help."