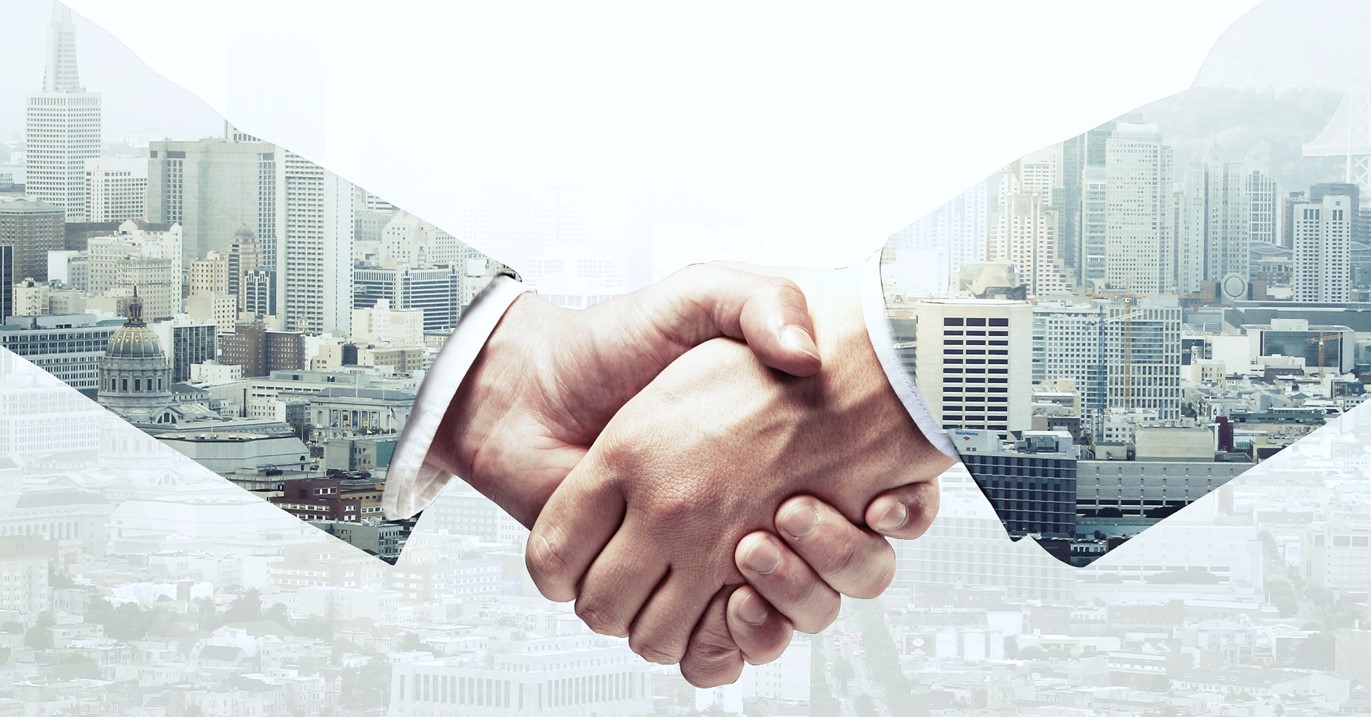 On November 21th 2016, the launch party of ALS-SDS Joint Stock Company (ALSDS) was held at Sofitel Legend Metropole Hanoi.
ALSDS is the new joint venture between Aviation Logistics Corporation (ALS) and Samsung SDS Company Limited (Samsung SDS). ALSDS headquarter office is located in Keangnam Building, Tu Liem, Hanoi; with a branch office located in Noi Bai International Airport, Hanoi.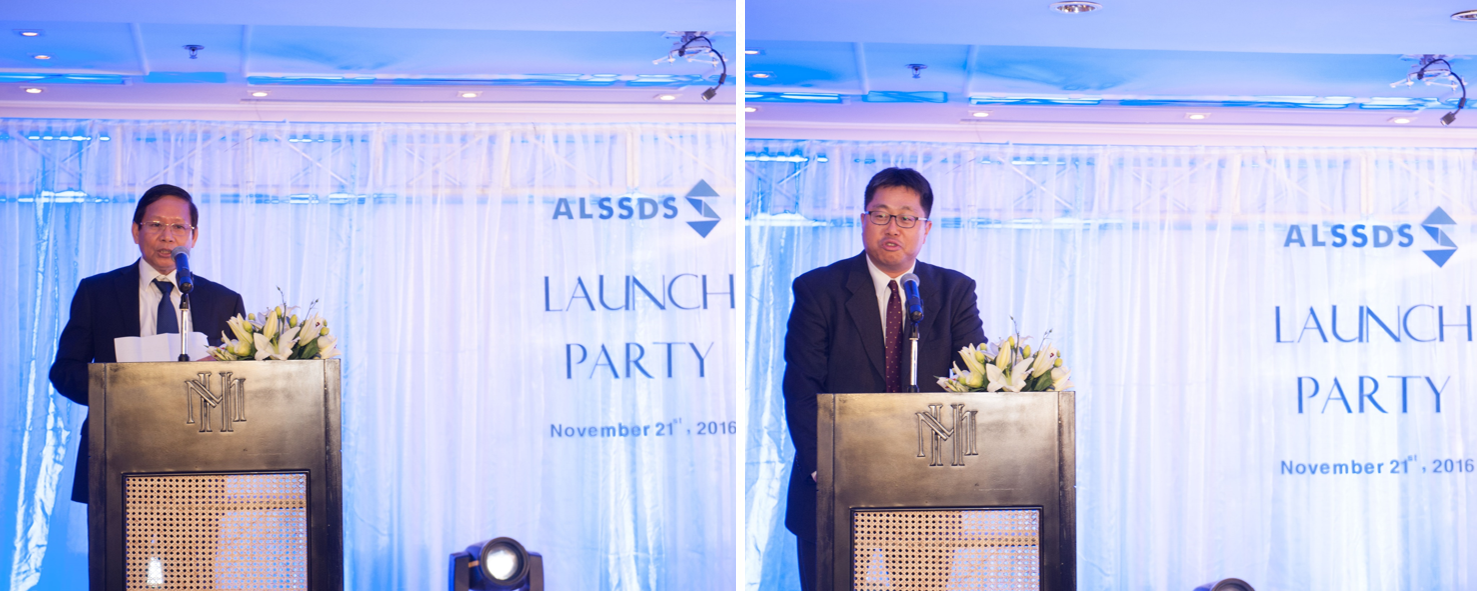 ▲ Mr.Phung Tien Toan – Chairman of the Board of ALS(left) / Ho Dong Seo – Vice President of Product Planning Group in Samsung SDS(right)
Samsung SDS is global IT service company that provides IT based logistics services ; while ALS is one of the leading aviation logistics service providers in Vietnam. At present, ALS can be considered as the pioneer in logistics service area by offering the first and unique Off-airport Cargo Terminal system since 2007. In addition, ALS also provides warehousing system covering the scope of the whole Northern Vietnam with comprehensive range of value-added services.
The two companies have come together and founded ALS-SDS Joint Stock Company for accelerating logistics business in the Southeast Asia market. With the establishment of ALSDS, ALS's logistics network, facilities and prolong experience in the logistics field along with the advanced capability and international reputation of Samsung SDS will be effectively utilized, extending the current logistics services supply chain as well as setting a strong foundation for the future success of the new joint venture.
ALSDS will focus on providing advanced general logistics services such as forwarding, multimodal transportation, cross border transportation. ALSDS's objective is to be the logistics provider that reach further, beyond Vietnam's borders to the global market.
The establishment of ALSDS is a step further for both Samsung SDS and ALS in developing the complete supply chain that would greatly benefits our current as well as future clients.