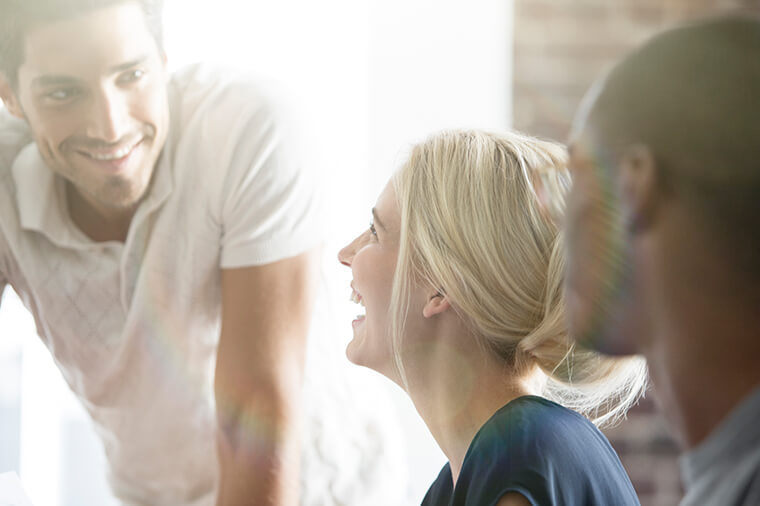 Loyalty Loop Series
Part 2 of 3
To read part one please click here.
86% of consumers will pay up to 25% more for a better customer experience.1
While making a purchase decision, price will always be a factor, but when comparing similar prices, customers often turn to the brand with a better customer experience. In fact, by 2020, customer experience will overtake price and product as the key brand differentiator2. As a retailer, how do you build better brand loyalty, and what are the techniques that associates can utilize to increase customer engagement?
One way associates influence brand loyalty is through strengthening their product knowledge, allowing them to engage customers with expert level consultations and information. Although being well-educated on products is important and the best way to cultivate an engaged customer, chances are it will not happen immediately with only 8% of managers believing that entry-level employees are prepared to immediately contribute to their organization.3
Through Samsung SDSA's own research and experience, we've created a proven way to train an associate, which is done by fully equipping them with solutions that keep them up to date with the latest product releases and announcements, while focusing them on the soft skills that drive customer engagement.
If there is one thing the internet has given us, it's the right to personalize the online as well as offline domain. Through personalization via online sources such as social media and purchase history, associates are better able to engage customers in a relevant way. Which is something customers appreciate with 3 out of 4 shoppers willing to allow retailers to use store purchase data for personalization purposes4. This willingness allows retailers to give a one of a kind shopping experience to all customers tailored to what they are more likely to purchase; saving time and money for everyone.
If you look around while you are shopping, you will see that many instances of the technology convergence exist today. For example, customers can be greeted when they walk into a store with large interactive touch screen walls that project relevant product demos, reviews, and prices, as well as product customization.
This technology creates a new level of engagement that results in a minimal amount of product interaction in order for customers to make a purchasing decision. With such interactive functionality, customers can make decisions on products without having the physical item in front of them yet still experiencing instant gratification with same day shipping; optimizing the amount of products that retailers need to keep in-store.
Today's technology makes omni-channel retailing a reality and many brands are using this today. This standard is setting the bar higher than ever before, with brick and mortar stores needing to compete with online retailers, making it imperative that all retailers adopt this new technology in order to stay relevant. Samsung SDSA tools can create unique experiences that aid in creating successful customer engagement experiences and facilitating in creating returning customers, which I will address in my last and final post of this series.
In the meantime, think about how important the customer experience is to you personally and your company professionally, let us knows your thoughts below!
1 TRAF SY​S
2 Walker
3 Undercover Recruiter
4 My Buys
Photo Credit: Dex Media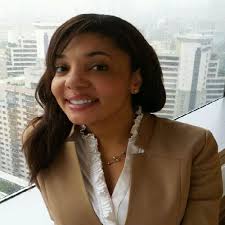 Ora Cowans
Ora Cowans is the Senior Manager of Innovations and has been with Samsung for 3 years. In this role she is responsible for assessing new markets to enter as well as ensuring the voice of SDSA's customers is always within our solutions. Ora has vast experience in this field especially in the area of international markets which allows her to take a global mindset when approaching specific retail industry challenges. In her free time Ora likes to watch documentaries, spend time with her husband and two Shiba Inus all on top of maintaining a healthy lifestyle.