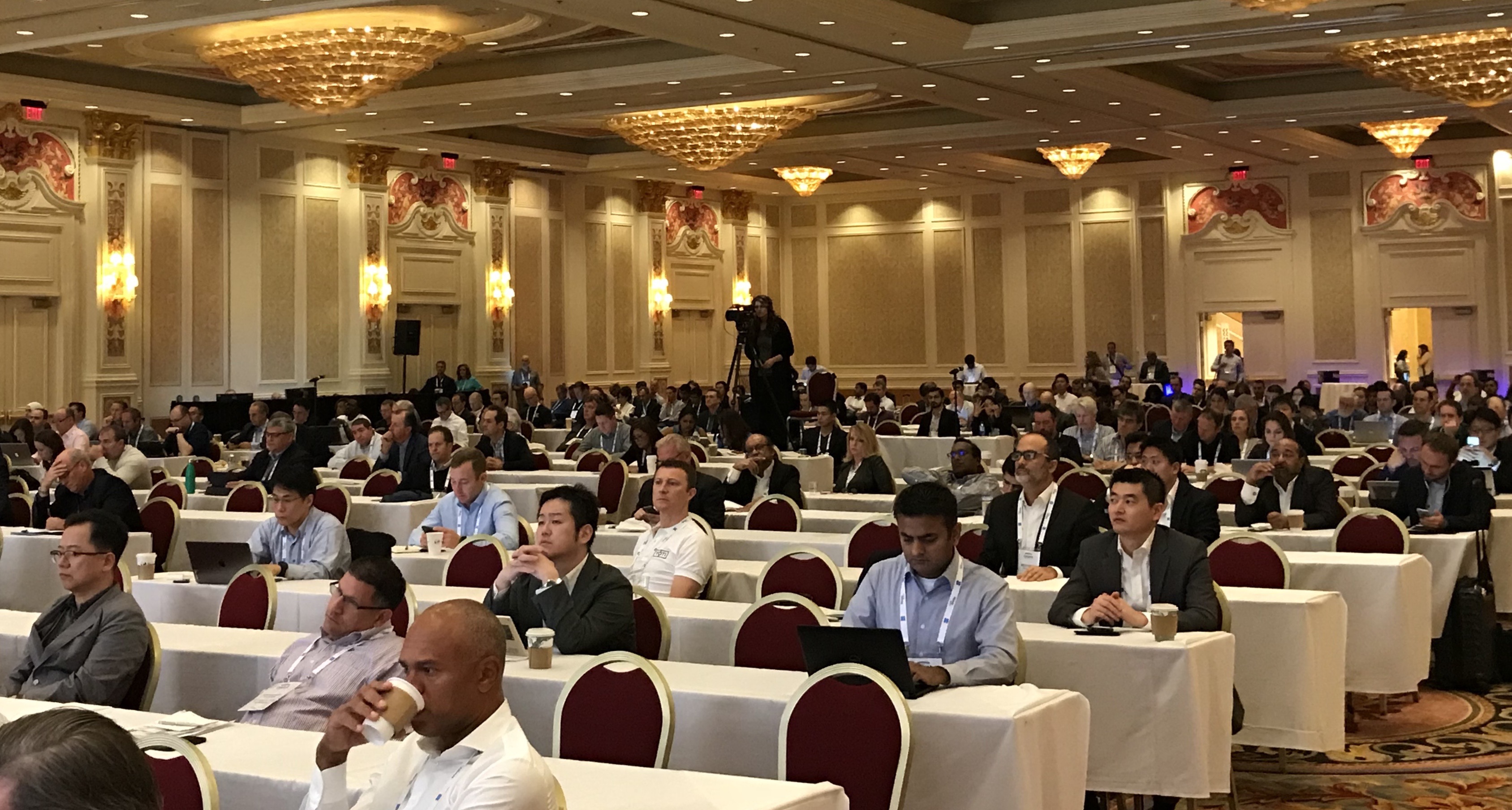 The way you scroll and type and swipe on your phone is unique. Your individual behavioral patterns separate you from everyone else. What if you could use your unique behavior to secure your mobile devices?
Behavioral biometric authentication was a key area of interest at this year's Money20/20 conference in Las Vegas, Nevada. Money20/20 is the world's largest marketplace for ideas, connections and deals in the payments and financial services industries. Although reports of corporate security breaches have left consumers and financial institutions concerned about mobile banking, Samsung is pioneering solutions in the digital and biometric authentication space to secure the process without compromising ease or convenience.
One solution is Samsung SDS's NexsignTM partnership with BioCatch, a cybersecurity company that analyzes how people interact with devices and online applications to protect user data. At Money20/20 this year, Samsung announced its plan to integrate BioCatch's behavioral biometrics into Nexsign, the enterprise-grade biometric authentication software platform.
The solution works by creating a digital identity profile using behavioral biometrics. When a user first logs in to the Nexsign platform, BioCatch begins mapping more than 2,000 different behavioral parameters based on how the user interacts with his or her phone and/or online banking or mobile payment application. In every session that follows, BioCatch continuously analyzes interactions to verify that they match the user's established identity profile.
Let's say you need to transfer money through your mobile device using your mobile payment app. The way you engage with your phone and the app is unique to you. If you were the person who was using your device and app, your behaviors would match your BioCatch profile. You would easily complete the transaction -- no password, PIN or secondary authentication required.
Those 2,000 behaviors that define how you interact with your phone can't be replicated. If a would-be hacker were to use your phone (or maybe your toddler got access of your phone and accidentally opened your banking app), Nexsign would prompt him or her to complete a step-up authentication using a non-duplicative biometric such as face, fingerprint or voice. Since BioCatch continually authenticates your identity against your digital identity profile while you're in session, the system detects those incongruences immediately and blocks the attempted security breach. Your money stays in your account.
Most importantly, the Samsung SDS Nexsign-BioCatch partnership delivers a more secure and convenient user experience. You won't even notice this is happening in the background because it doesn't slow down your experience.
If I learned one thing at Money20/20, it's that identity, biometrics and authentication are key areas of interest and concern for mobile banking consumers and financial institutions. I attended the animated workshop "Identity is Fundamental: What You Need to Know about Identity & the Future of Money" moderated by David Birch, and the room was packed (see photo). Consumers want the convenience of mobile banking, but they don't want to sacrifice their security in the process. Solutions like the Nexsign partnership with BioCatch can ensure financial information is never at risk. These solutions also make sure that mobile banking can adapts to fit your everyday needs.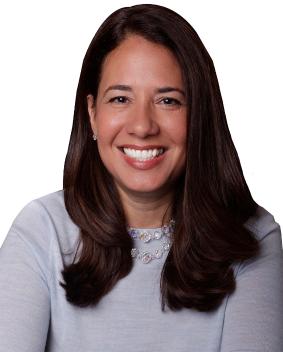 VP, Digital Innovation Solutions, Diane Carlson
Samsung SDS America