Blockchain
Samsung SDS launches Nexledger Universal, the next version of enterprise blockchain platform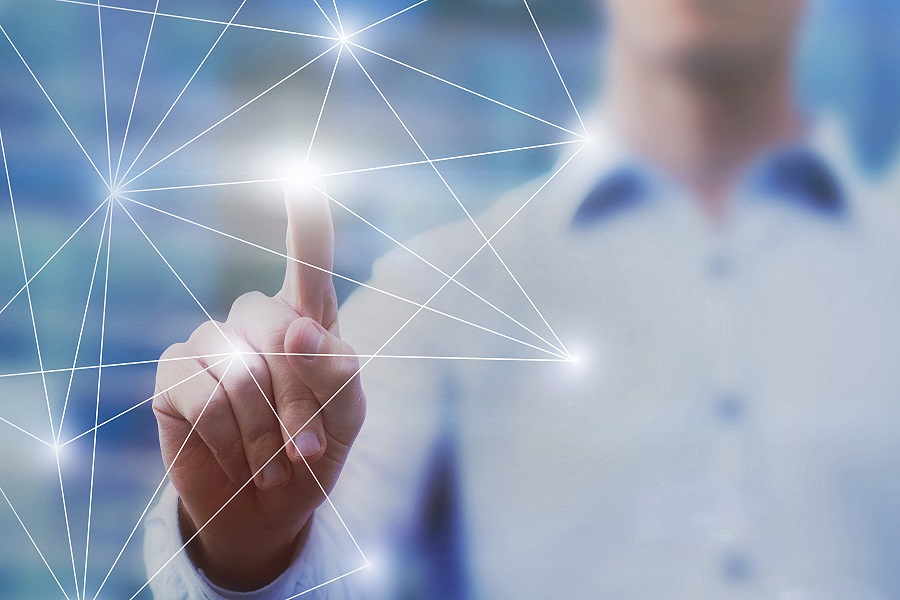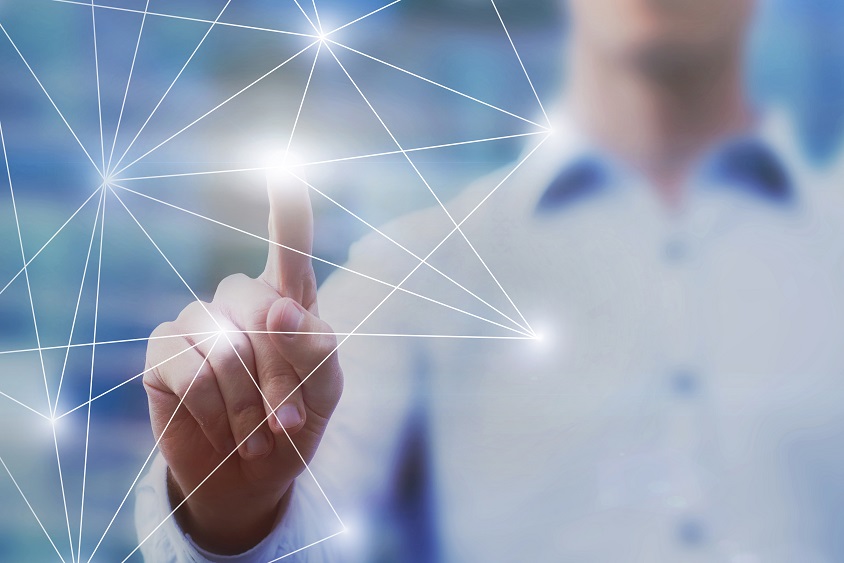 Samsung SDS launches Nexledger Universal, the next version of enterprise blockchain platform
+ Provides standard API that is commonly applicable to Samsung SDS NCA (Nexledger Consensus Algorithm), Hyperledger Fabric, and Ethereum
+ Company to seek cloud based blockchain platform business, available at Microsoft's Azure Marketplace

Samsung SDS (President & CEO Dr. WP Hong) announced the launch of 'Nexledger Universal', the next version of its enterprise blockchain platform.

Nexledger Universal provides standard application programming interface (API) that is commonly applicable to Samsung SDS NCA (Nexledger Consensus Algorithm) and public and permissioned blockchain technology such as Hyperledger Fabric and Ethereum.

Through this, customers can develop application services such as user authentication, payment settlement, and proof of originality using only one of three technologies and can easily apply to other technologies.

Moreover, Nexledger Universal provides faster performance compared to the previous version and has improved security functions by applying white box cryptography technology.

In particular, Nexledger Universal is available as platform as a service (PaaS) in the Microsoft's Azure marketplace, allowing customers to experience it in cloud environment without the need for separate server and application installation.

With Nexledger Universal, customers can reduce the time and resources required for securing blockchain developers and verifying the technology, therefore, business innovation through blockchain technology can be achieved conveniently.

"We plan to expand our cloud-based blockchain platform by registering Nexledger Universal on other cloud marketplaces," said Jeanie Hong, senior vice president, leader of Blockchain Center of Samsung SDS.