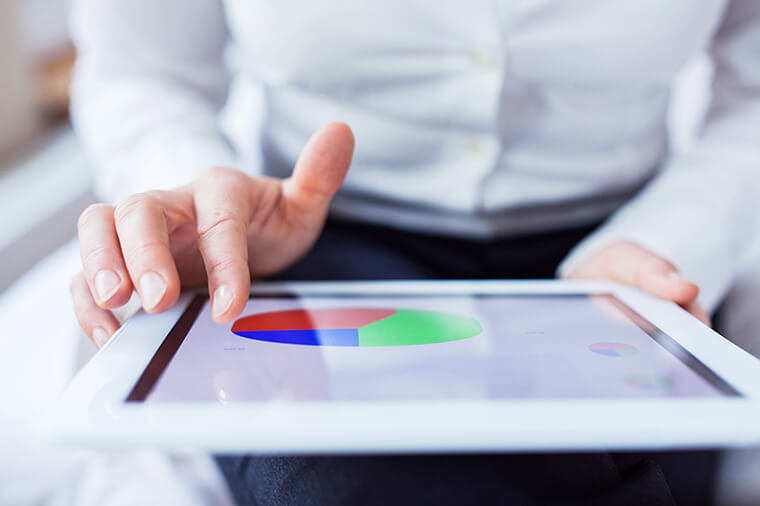 Part 2 of 3
To read part one please click here.
SMAC & Big Data Series
According to Intel, big data has the potential to increase net retailer margins by 60%1
At the highest level, success in the retail industry can be managed by three components:
1. Employees
2. Store Operations
3. Consumers
To create the ultimate experience, retailers must address all three simultaneously.
Customers and customer experience may be a retailer's number one priority but without employees there would be no quality experience. To provide the best service, employees need to be well trained and have access to the latest product information at their fingertips.
At the same time, if you have knowledgeable employees but keep running out of inventory in-store, customers will continue to leave the store empty handed. Stock-outs need to be prevented, which cost businesses $25 billion annually2, with a smart inventory management solution.
In order to properly address employees, store operations, and customers simultaneously, retailers need a multiple-point solution to enhance the retail value chain.
"When the components of the retail value chain strategically speak to one another, retailers will be able to pin point the true needs of the customer."
A multiple-point solution, at its basic level, should be capable of proactively tracking inventory level, integrating inventory management, and delivering product information. A next generation retail platform or solution provides all of this in addition to delivering this information directly to the front line associates on their tablet as they engage with a customer; having all this information allows sales associate to improved customer experience, as well as their own product knowledge.
"The challenge with 'platforming' solutions is that often times integrating new solutions to a legacy system is difficult, time intensive, and costly."
Therefore, many benefit from working with leading enterprise solutions provider to install pre-built systems that can be deployed quicker than building in-house systems or attempting to integrate with legacy systems that need extensive customization.
As retail technology evolves, there is greater recognition that platforms are here to stay. Back-office technology which manages inventory and front-office solutions that enable customer engagement and employee productivity have more in common than previously thought. While it may be difficult to phase out legacy systems, retailers can gain transformational sales by listening to their customers, empowering their employees, and optimizing store operations through investments in retail technology platforms.
What does your clientelling solution do for you?
Photo Credit: Pyramid Analytics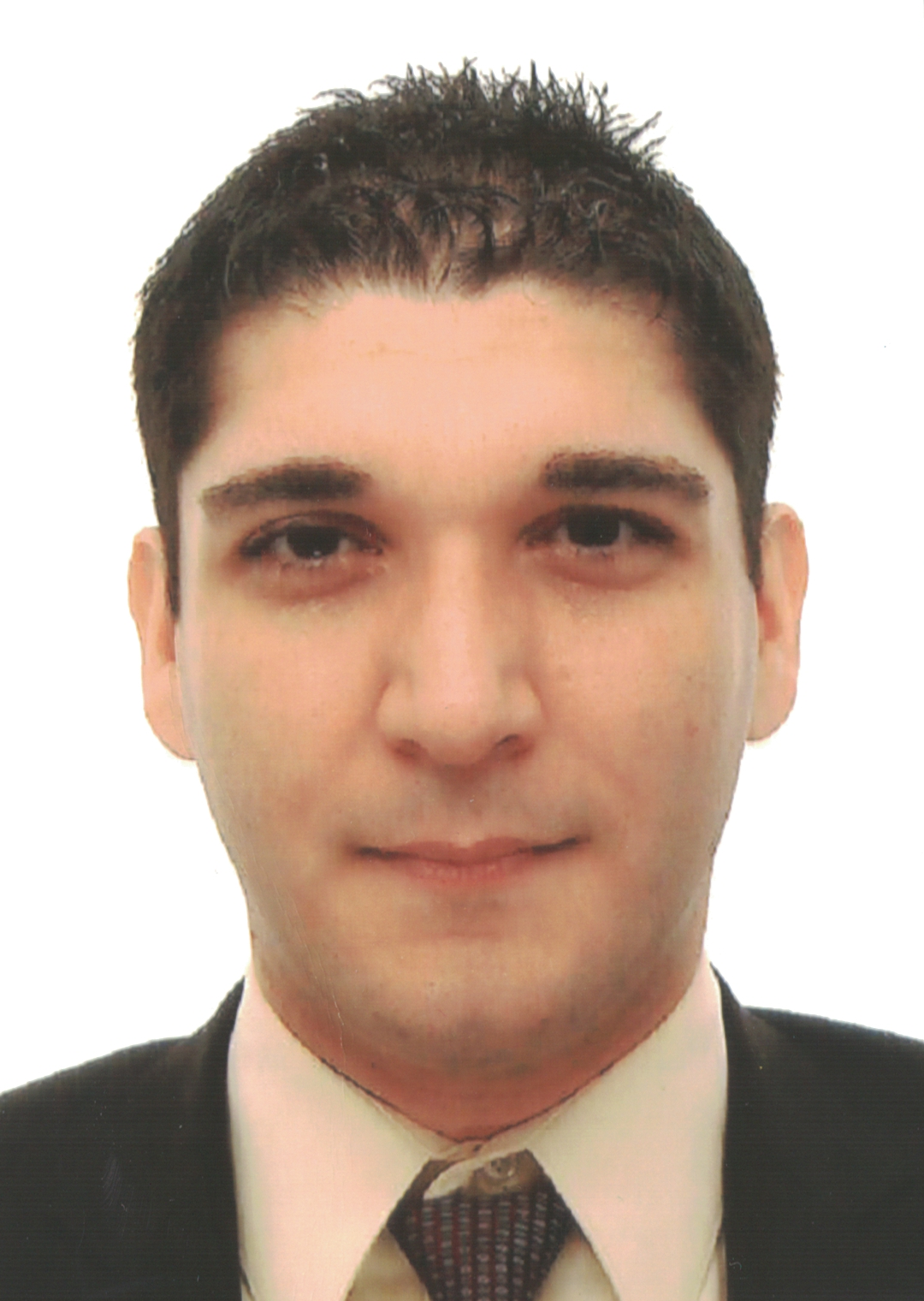 Tolga Cengiz
Tolga Cengiz is the Business Development Manager who has been with SDSA since 2012. In this role, he is responsible for market assessments; go to market strategy formulation, client engagement, and strategic partnerships.