Blockchain
Samsung SDS Builds 'BankSign',
a Co-verification Service for Banks Based on Blockchain Technology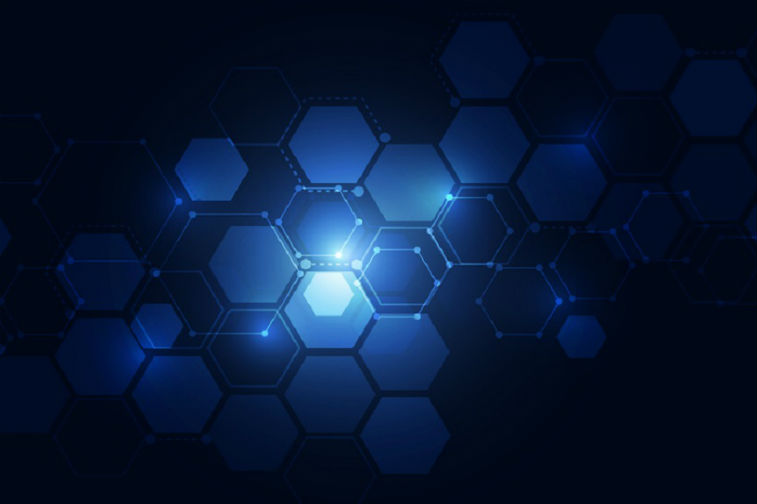 - Makes mobile banking at other banks easy if the customer has already been verified by another bank
- Improved security using blockchain and improved verification renewal cycle from 1 year to 3 years
- Samsung SDS is expanding its blockchain platform business from the finance, manufacturing, logistics, and public sectors to the banking sector.

Samsung SDS (President & CEO, Dr. WP Hong, www.samsungsds.com) announced on August 27th that it has completed development of BankSign, its blockchain-based co-verification system for banks, for the Korea Federation of Banks.

If a customer using BankSign obtains a co-verification certificate from a bank, that customer can conveniently use the mobile banking service of other banks with simple authentication.

Until now, banking customers have had to go through the inconvenient process of renewing their digital certificate every year for each bank they are a mobile banking customer of. However, BankSign makes it easy for customers to access the banking services of multiple banks at once. The authentication process has also been improved with simplified passwords, fingerprint and pattern authentication.

BankSign prevents certificate forgery through synchronization of distributed agreements, which is a characteristic of blockchain technology, and real-time authentication information between banks. Blockchain encrypts communication segments and double-encrypts data and networks, seriously enhancing security. This enhanced security has made it possible to increase the validity of digital certificates from 1 year to 3 years.

Following on from its 2015 start in the blockchain field with the establishment of its blockchain dedicated department, in 2017, Samsung SDS launched Nexledger, a blockchain platform with real-time mass transaction processing and smart contract capabilities and a management monitoring system. Samsung SDS has also been consistently engaging in global collaborative research for the development of blockchain technology.

Samsung SDS, which has expanded the application of its blockchain platform to various sectors such as the finance, manufacturing, logistics, and public sectors, has now extended its reach to the banking sector.

Executive Vice President Hong-Jun Ryu says, "BankSign is the first example of applying blockchain technology, which is receiving a lot of attention, to banking services. Samsung SDS will expand its digital transformation business to enhance the competitiveness of banks and financial institutions."