삼성 SDS
Samsung SDS Unveils Cello Square Platform for SMEs

At the 'Cello Conference 2021' held on May 13, Samsung SDS unveiled Cello Square 4.0 and various innovative use cases to support small and medium-sized export companies in Korea in need to enter the overseas market.

Samsung SDS to Expand its Intelligent AI Contact Center Business


Samsung SDS's AI Contact Center (AICC) is arising as the next-generation solution for contact centers.
AICC is an intelligent solution for contact center that enhances work efficiency and customer satisfaction. Based on various technologies such as natural language understanding (NLU), speech to text (STT) and text analysis (TA), AICC supports AI-based Virtual Agent, Agent Assistant and Customer service data analysis functions.

Brightics AI acknowledged in 2021 Gartner Magic Quadrant for Data Science and Machine Learning Platforms

Samsung SDS is the first Korean vendor to be positioned in this Magic Quadrant. Brightics AI has been recognized for its ability to facilitate data analysis and processing through data access, preparation and powerful visualization. The company also received praise for its vision of strengthening its own data analytics ecosystem.

Samsung SDS Shares Latest Cyber Security Trends and Countermeasures

Samsung SDS held its 'Cyber Security Conference 2021' online on April 6 to share the latest cyber security trends and countermeasures in a rapidly changing work environment due to increased remote work and accelerated cloud transition caused by the pandemic. Over 3,000 people including security industry officials and corporate security personnel attended the online conference.
Insights
Meet the blueprints for the process automation and business innovation of the future.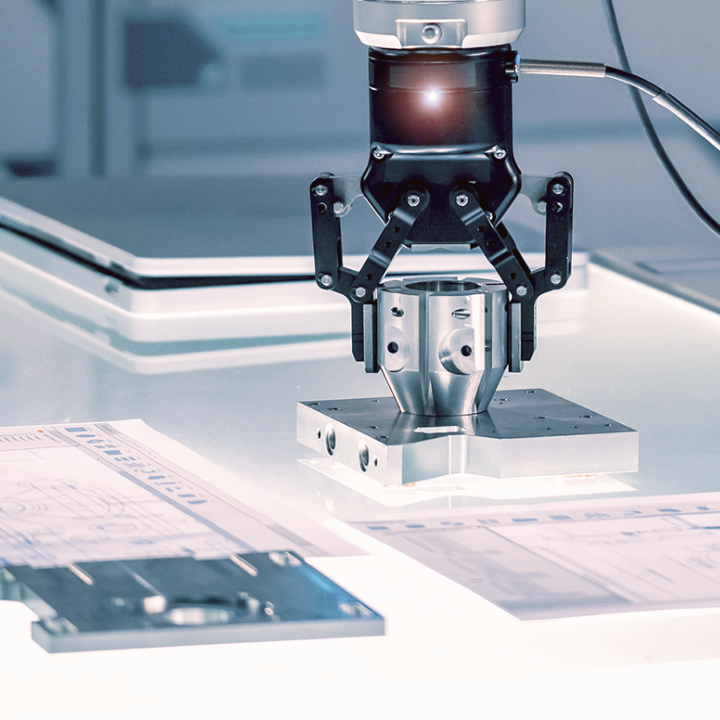 The future of businesses in the era of automation
Automation in the past mainly depended on hardware-based "machines" to replace human resources for hazardous or repetitive tasks that required precision. On the other hand, with recent advances in AI and cognitive technologies, such as OCR, and the advent of automation solutions, such as Robotic Process Automation (RPA), the use of software-based robots is currently expanding throughout the entire field of office automation.
Find your solutions
Find out the solution that has successfully supported the innovations at Samsung
Video

Cloud-based IoT common platform securely and quickly connects various devices and efficiently processes data collected from connected devices. The IoT common platform shortens the development period for new business and enables services using big data to be executed quickly.

Video

Nexledger is a blockchain platform for enterprises that can be used not only in finance, but also in other industries such as logistics, manufacturing, and distribution, using blockchain technology that is emerging as the core technology of the 4th industrial revolution. Meet it now.
Let's talk
Whether you're looking for a specific business solution or just need some questions answered, we're here to help.