Blockchain
Samsung SDS to Enter the European Container Logistics Market through a Blockchain Platform Project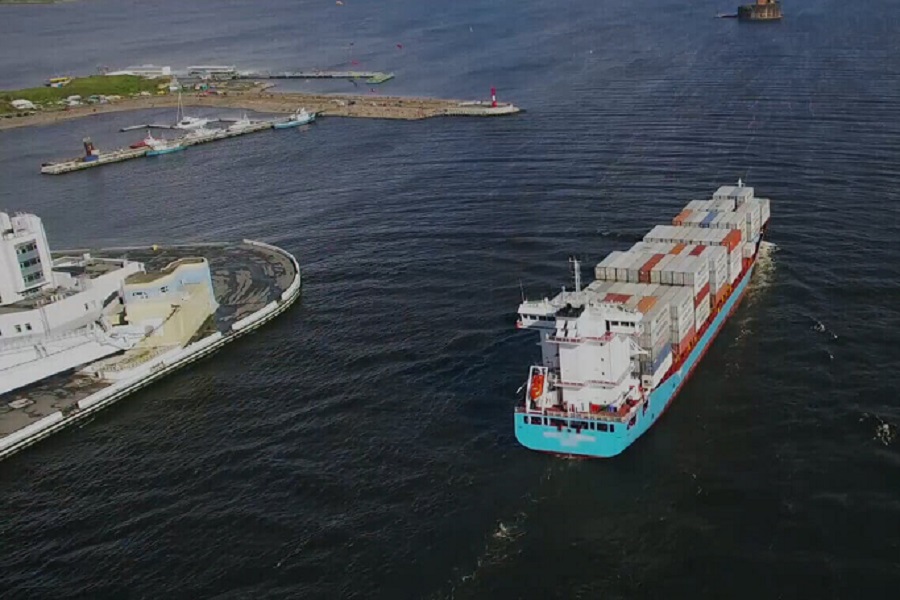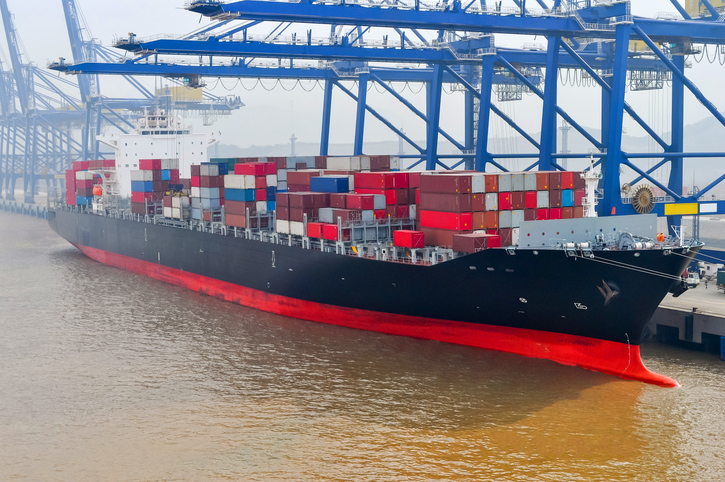 + Samsung SDS signs blockchain-based container logistics project with ABN AMRO and the Port of Rotterdam Authority
+ Samsung SDS and ABN AMRO to test their blockchain platforms together to verify compatibility


Samsung SDS (CEO Won-pyo Hong, www.samsungsds.com) announced that it signed a blockchain-based maritime logistics project with ABN AMRO (one of the top three Dutch banks) and the Port of Rotterdam Authority (who runs the largest port in Europe), with the aim of reinforcing its global blockchain business in earnest.

Samsung SDS plans to complete a pilot project to connect its blockchain platform, Nexledger, with ABN AMRO's Corda by February next year. The project objective is to deploy blockchain technologies within the Dutch port authority's container logistics business.

For the pilot, container shipments originating from Asia to the Port of Rotterdam will be managed using blockchain technologies. Once the pilot project is completed, financial transactions including import and export payments will be simplified; import and export-related documents will be shared in real-time; and document fabrications or falsifications will be prevented.

What is unique about this pilot project is that two different blockchain platforms, one developed by ABN AMRO for financial transactions and the other developed by Samsung SDS, will be operated together to verify the platforms' compatibility.

The three parties implementing the project plan to open their cooperative network to global organizations and shippers; as well as connect to other blockchain platforms.

The logistics industry has already acknowledged Nexledger's innovation and stability when Samsung SDS implemented a blockchain-based maritime logistics project through a consortium comprised of 38 Korean organizations including companies, government agencies, and research institutes.

"Our consortium-based project, which was implemented in Korea, drew much attention from the European market, propelling us to start this pilot. The pilot will serve as an opportunity to further strengthen our competitiveness in the logistics business as well as expand our blockchain platform business to the global market," emphasized Samsung SDS Executive Vice President and Logistics Business Unit Leader, Hyung-tae Kim.