Partnership
Samsung SDS signs Industrial-Academic agreement with seven universities on Brightics Academy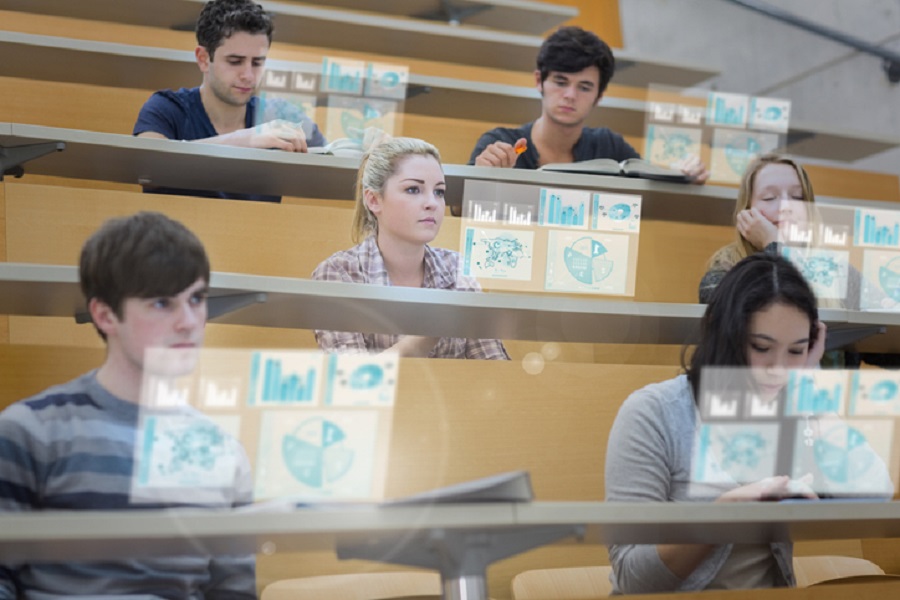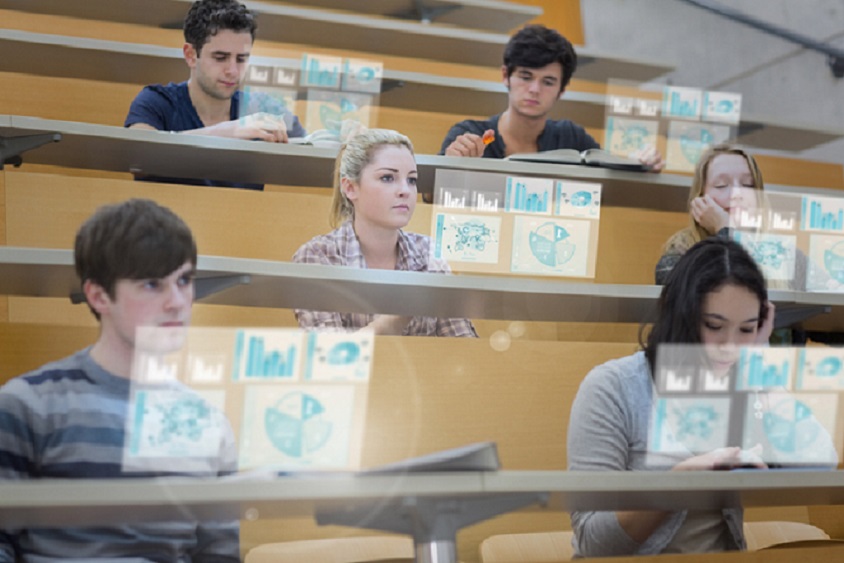 Samsung SDS signs Industrial-Academic agreement with seven universities on Brightics Academy
+ The industrial-academic collaboration aims to nurture data analysis experts and expand the base of big data analytics platforms
+ Signed MOU with a total of 7 Korean universities
+ Samsung SDS to expand the Brightics Academy program through open source development based on AI & Analytics technologies and joint research with academic circles

Samsung SDS (President & CEO, Dr. WP Hong, https://www.samsungsds.com) signed an industrial-academic agreement with Ulsan National Institute of Science and Technology (UNIST) on February 27 to promote big data analytics technology education and conduct joint research.

This is the seventh agreement following six other universities: Sungkyunkwan University, Hanyang University, Seoul National University, Korea Advanced Institute of Science and Technology (KAIST), Yonsei University, and Ewha Womans University.

Brightics Academy is an industrial-academic collaboration program of Samsung SDS to nurture data analysis experts and to expand the base of big data analytics platform where the experts of Samsung SDS support lectures and research using the big data analytics platform, Brightics AI.

Brightics AI is an AI-based analytics platform developed by Samsung SDS that enables rapid big data processing and easy application of machine learning and deep learning necessary for AI and Analytics without additional programming or coding.

Samsung SDS provides regular courses on data analytics application, machine learning, deep learning, and data modeling at the partner universities, and is conducting joint research such as Capstone Projects.

"Samsung SDS's Brightics AI is a smart data analytics platform with which users can analyze data by simple algorithm without complex coding and allow easy visualization of analysis results to share as a report," said Jung-ryul Hwang, an MBA student at KAIST University.

Moreover, Samsung SDS unveiled Brightics Studio, an open source version of Brightics AI, at its developers' conference 'Techtonic' in November of last year to promote the AI & Analytics ecosystems.

Samsung SDS plans to expand the Brightics Academy program by creating AI & Analytics communities based on Brightics Studio.

"In order to strengthen AI & Analytics ecosystem, it is important for companies to open technologies and cultivate AI talents. In 2019, we will continue to open sources of related technologies and strengthen joint research activities with academic circles," said Dr. Shim Yoon, Executive Vice President, Technology Research Leader of Samsung SDS.