Samsung SDS News
Samsung SDS Reports Q2 2019 Results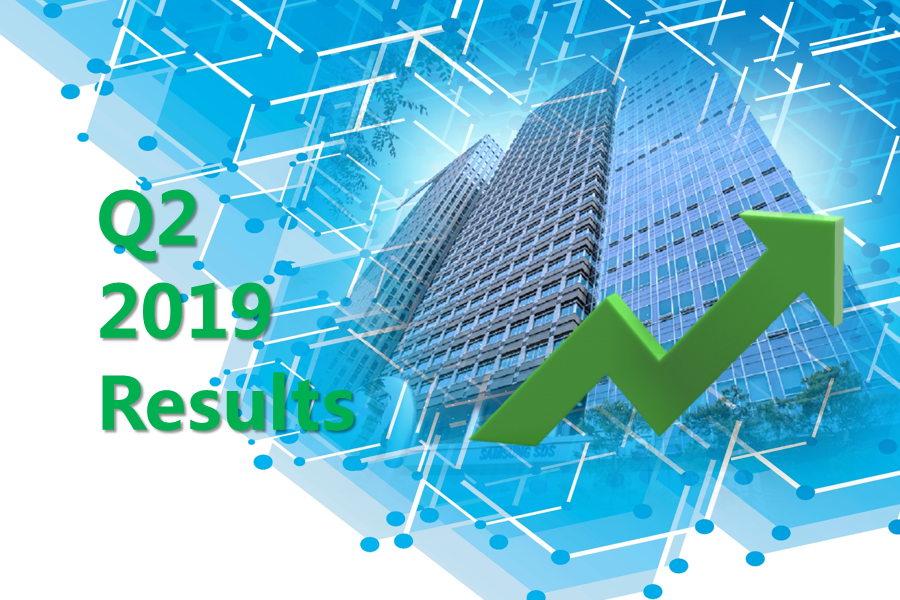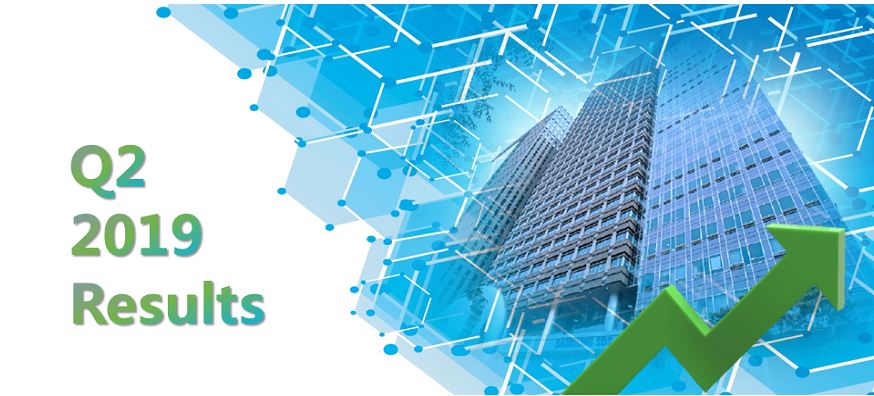 Samsung SDS Reports Q2 2019 Results
+ Reported year-over-year growth in revenue by 12% and operating profit by 9%
+ Sales revenue of external business increased by 41% compared to prior year quarter
+ 4 major strategic IT businesses grew in earnest

According to the announcement on the second-quarter 2019 results on July 24th, Samsung SDS recorded revenue of KRW 2.78 trillion and the operating profit of KRW 258.7 billion, achieving 12.3% and 8.9% year-over-year growth, respectively.

IT Services business sales grew 10.8% year-over-year with revenue of KRW 1.57 trillion, thanks to solid growth of 4 major IT strategic businesses, IT outsourcing business, security, and others.

Specifically, the revenue of 4 major IT strategic businesses which includes Intelligent Factory, Cloud, Artificial Intelligence & Analytics, and Solutions recorded a 27% year-over-year growth.

Logistics unit's Business Process Outsourcing business achieved revenue of KRW 1.21 trillion, which is a 14.3% increase compared to prior year quarter due to expansion of customers by the industries.

In particular, the revenue derived from external business increased 41% year-over-year. Among external business, IT Services business revenue has risen 44% and logistics BPO business sales grew by 37%. Earlier this year, President & CEO, Dr. WP Hong's emphasis on the management policy of 'Innovative growth through external businesses' has led to active discovery of customers other than the affiliated companies, which has significantly contributed to the total revenue.

On the other hand, difficulties are expected in the second half of the year due to uncertainty of market conditions and the customer's management conditions. However, Samsung SDS has announced that it will continue to pursue inorganic growth accompanied by investment and business expansion based on advanced technology.