Cello BPO, Total Logistics Service
Benefit from well-established global logistics network on a single platform. From customized consulting to logistics process optimization and operations, end-to-end services covers the entire process.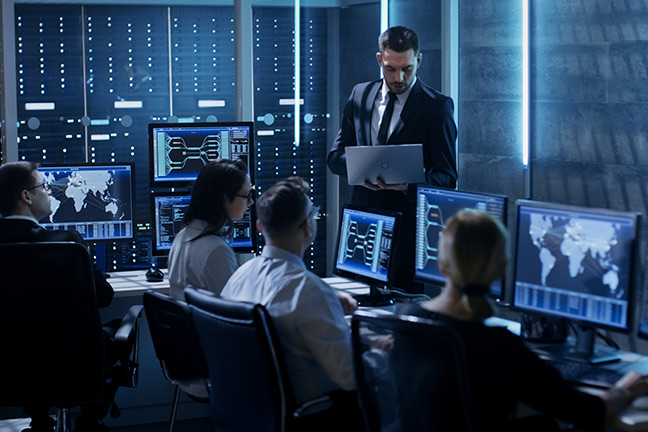 Manage Risk
with Global Control Center
Promptly respond to abnormal events and ensure reliable logistics services. Take advantage of stable infrastructure, assigned contact team and Cello Risk Management.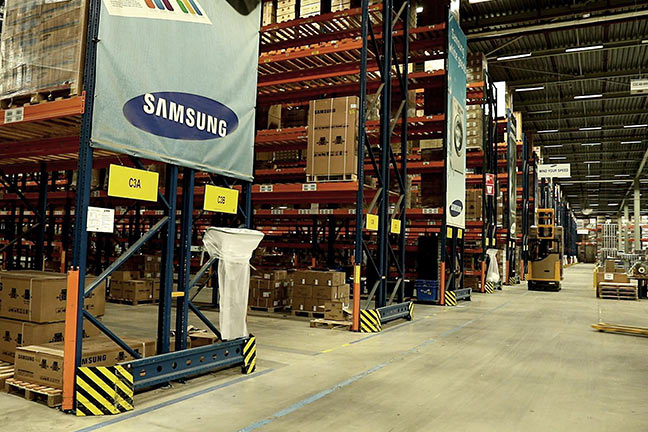 Smart Warehousing
Maximize the efficiency of pallets/containers.
Optimize business competitiveness with layout & operation simulation of Cello warehouse management system.
Latest news and insights
What's new and what's next
Let's talk
Whether you're looking for a specific business solution or just need some questions answered, we're here to help.