Understanding DT: Creating a Master's Tool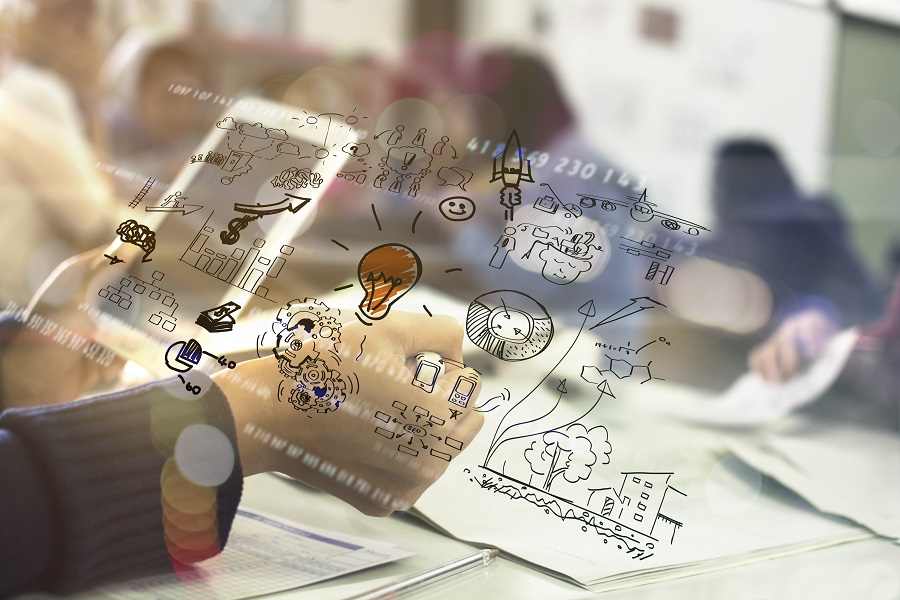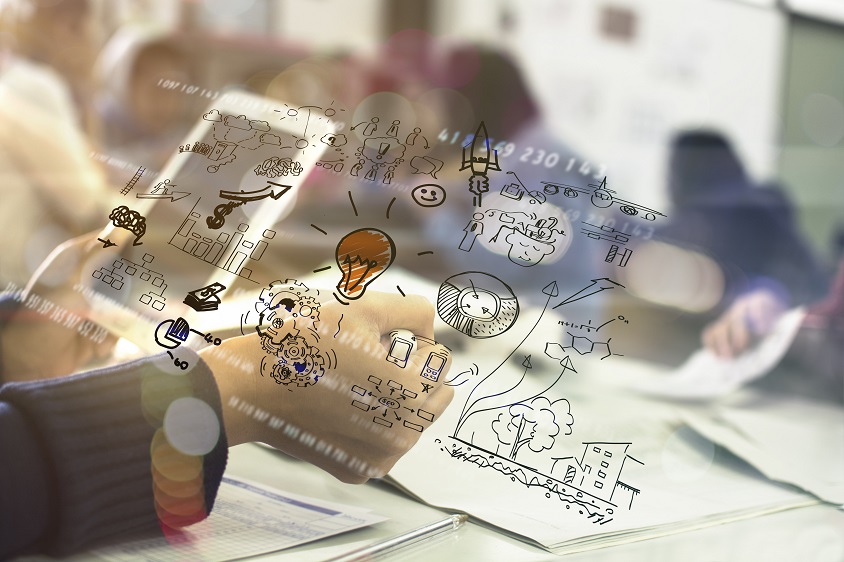 Recently, I had to call a plumber to fix a clog at my house. A young plumber came with a neat, fancy toolbox but ended up failing to find the cause. I called another plumber the next day, and the new plumber quickly solved the problem after poking several spots with a strange-looking metal wire. Being curious, I asked him where he bought the metal wire, and he replied that it's a tool he customized himself as he worked more than 30 years as a plumber. Listening to the proud plumber's story, I was suddenly reminded of the day when I visited an electronics company after just starting my career. As I walked into the factory, I saw various machines lined up in a row, and what caught my attention was a chip mounter that automatically places parts on the printed circuit boards as programmed. The chip mounter playing an extremely important role there was in fact purchased from another company manufacturing machines, so I wondered, 'why does the machinery companies only make and sell the machines instead of making products themselves?'

It was a really silly question when I think about it now. Even when using the same machines, the productivity and quality of products are bound to differ greatly depending on how a company adjusts the machine for its use and assembles it with other machinery. And even in the case of general-purpose devices, the process and output will turn out to be quite different depending on which company or worker uses the device.

In the end, what's important is how we use technologies like AI, Big Data and cloud computing that are mentioned alongside digital transformation, because that's what determines the final outcome. The technologies are like the neat toolbox that the young plumber brought with him, and the skills and knowhow of the experienced plumber are what turns the toolbox into a useful "master's tool." It is therefore important to get a grasp of where we stand and figure out how to develop our product and core competence. By mixing and combining diverse technologies and skillsets, we will be able to create a "master's tool" of our own.

If we are equipped with such tools, we will be able to handle various different situations with more ease. The tool itself will of course be powerful, but the knowhow accumulated in the process of developing the tool will also be helpful. Moreover, we can always modify the tool to suit our purpose when necessary. As a company, this is securing "agility." If a company clearly knows what it needs and has the ability to attain it, chances are low that its digital transformation will end up in failure.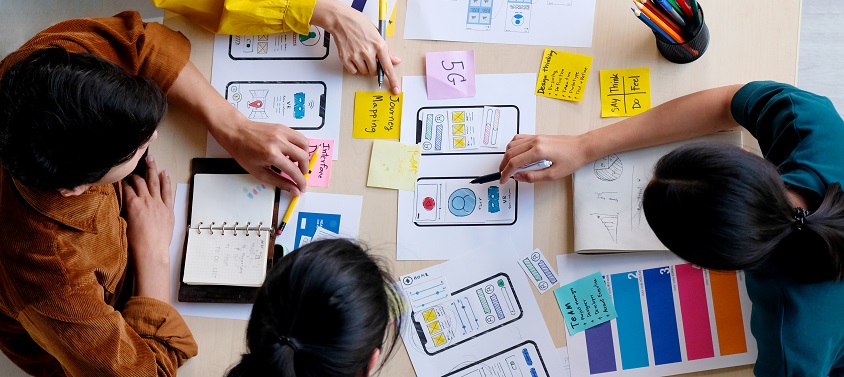 The importance of agility can also be seen in today's COVID-19 pandemic. Before the pandemic, sharing economy was one of the key drivers of digital transformation. With the idea of sharing, Airbnb overtook the world's biggest hotel chain while Uber pushed the car rental industry to the brink of demise. However, due to the recent change of situation that made sharing a matter of concern, "non-face-to-face" or "contactless" has become the latest buzzword whereas the big wave of sharing economy is now faced with a brick wall. In such changes, those quick to gain competitiveness by swiftly applying new technologies with their capabilities and knowhow will be the ones winning the competition.

A case in point is Kakao Taxi, Korea's most notable call-taxi application business. The company recently launched a service that offers disinfected taxis by collaborating with pest control company, CESCO. Looking at this example in which a tool (application) of a company was combined with another company's tool (disinfection), I wondered whether such a fast response would have been possible for companies that had not undergone digital transformation, and whether the opposite case (a traditional company adopting the technology of digital business) would have been that fast and flexible.

Digital transformation is about finding ways to make one's work more precise and efficient and strengthening one's abilities through the use of new technologies, skillsets and tools.

- Tools are just tools, not a purpose.
- If you have the right tool, customize it so that it can fit you well.

Remember to keep the above two principles in mind as you squarely face the wave of digital transformation.