Samsung SDS embraces Agile Mindset with ICAgile partnership and certifications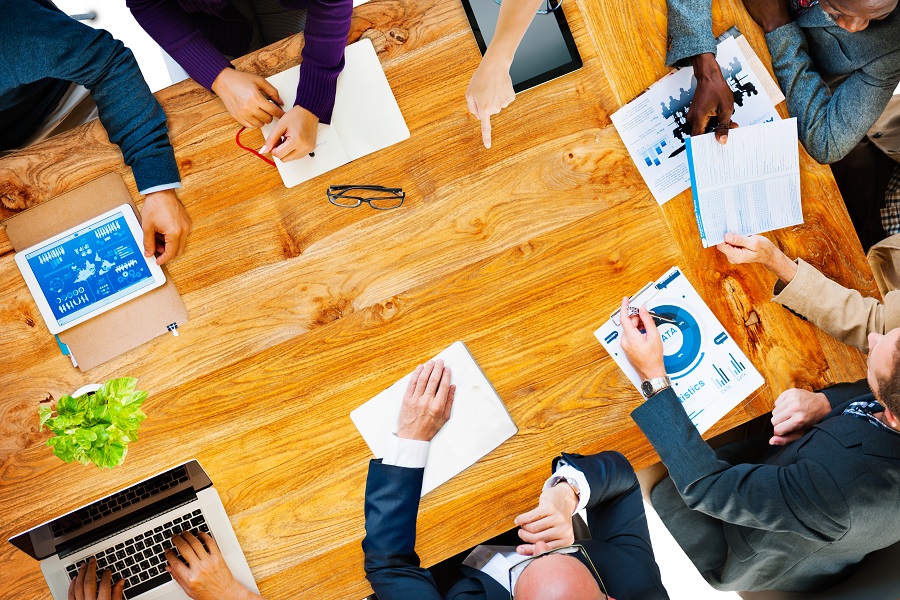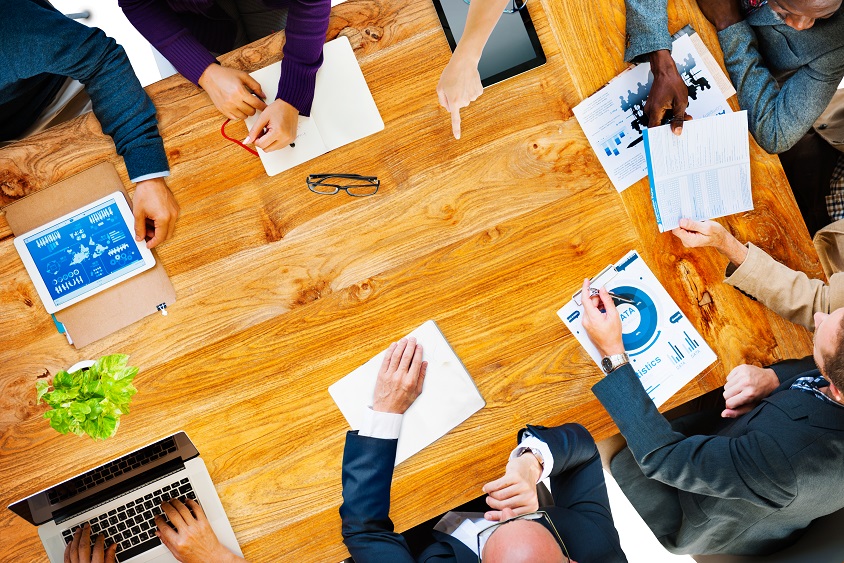 Samsung SDS embraces Agile Mindset with ICAgile partnership and certifications
In today's volatile and uncertain business environment, companies must quickly adapt to customer needs in order to survive. To respond to these quick changes, companies are adopting the Agile mindset, values, and principles.

Agile, which by definition means "quick and fast," is a software development method focused on delivering products through short development iterations based on continuous customer feedback. In contrast to investing time and money on releasing a product with hundreds of features, agile focuses on quickly delivering products and value to customers.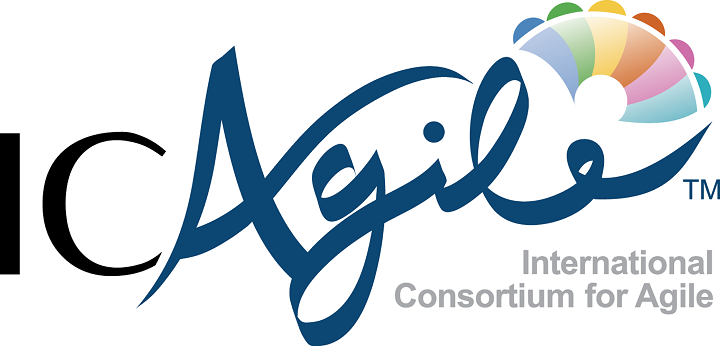 ICAgile CI
Samsung SDS embraces the importance of adopting the Agile mindset for both employees and customers. In support of this, Samsung SDS joined the International Consortium for Agile (ICAgile) and successfully accredited their "Samsung SDS Agile Fundamentals" course. This verifies that the course meets world-class learning outcomes which were created by agile thought leaders. Participants who successfully complete this course will earn the ICAgile Certified Professional (ICP) designation.

The "Samsung SDS Agile Fundamentals" course is taught by experienced Agile coaches, and its objectives include: ▲Agile principles and mindset ▲collaboration and roles ▲value-driven development ▲continuous improvement . The course not only teaches practice and process, but it also provides a learning experience in understanding the Agile Mindset so the participants can apply it to their own businesses.

Through spreading Agile values and enabling business successes, Samsung SDS is becoming an Agile leader in South Korea and a leader of Digital Transformation.

For more information on Samsung SDS Agile Transformation and ICAgile, please visit our site.