Enterprise Mobility
Samsung SDS, Oracle to add biometric security on IAM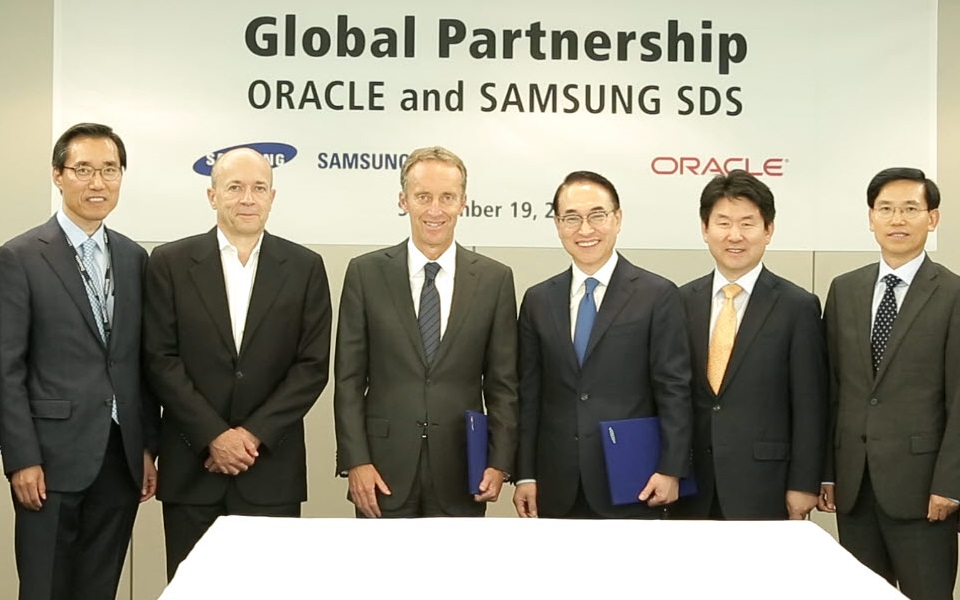 [Originally posted on ZD Net ]

Samsung SDS, Samsung Group's IT service provider, will cooperate with US enterprise giant Oracle in biometrics and retail, the companies have announced.

Oracle's IAM suite will now have the added security of Samsung's FIDO-based biometric authentication, a Samsung SDS spokesman added.

The need for on-demand, secure IAM for the cloud is rising in the enterprise, and those who use Oracle's will now be able to increase security through fingerprint, voice, face, and iris recognition technology on mobile, the spokesman added.

The companies will first cooperate to expand the business in financial and public markets.

The two will also combine Samsung SDS's retail management solution Nexshop and Oracle Marketing Cloud. The combined solution will allow clients to collect and analyse real-time shopper data, send direct mail, and increase their marketing capacity, Samsung said.

In February, Samsung and Oracle announced they would provide updated Apache tools for enterprise developers.

Samsung SDS is aggressively expanding in security, cloud, and new emerging enterprise solutions. In July, it invested in UK security firm Darktrace and Korean blockchain platform maker Blocko.

In May, it announced a partnership with IBM to provide cloud-based security solutions for energy and utility companies.