Enterprise Mobility
Reemo Health joins Samsung at 2017 Health:Further conference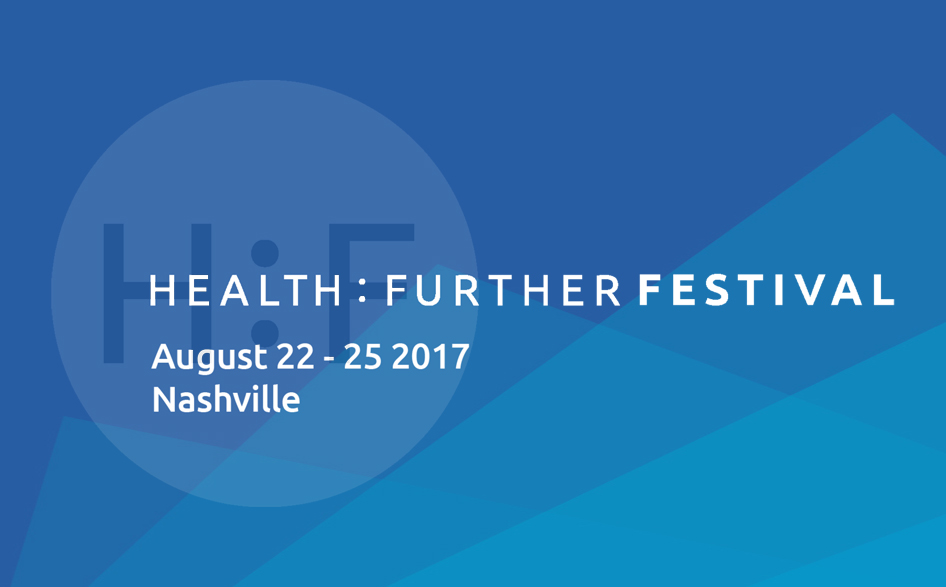 Reemo Health, a leader in senior health technology solutions, will join its Internet of Things (IoT) partner Samsung Electronics America at the 2017 Health:Further Festival, an annual gathering for people who believe that we can build a healthier, more sustainable future together. The festival will take place at the Omni Nashville Hotel on August 22-25, 2017. Reemo CEO John Valiton will be presenting on "Improving Senior Care Using Wearable Tech" on the Wellness Stage on Thursday, August 24 at 1:23pm, as well as participating in a speaker panel for those participating in the Investor VIP Experience on Friday, August 25.

Reemo's data-rich and senior-friendly wearable applications provide safety, awareness and connectivity, which combine to promote senior independence. Samsung Gear Smartwatch and Samsung SDS EMM mobile technologies are a key element to providing freedom and mobility for users, while also maintaining data and phone connections with support systems for when seniors need them most.

While utilizing technology to humanize healthcare may seem counterintuitive at first, seniors using the Reemo solution are seeing firsthand how it helps them be as independent as possible, for as long as possible, while supporting their connections with caregivers and loved ones. The combination of Samsung's wearable mobile technology for security, convenience, and efficiency, and Reemo's easy-to-use software delivers powerful benefits, while remaining simple and useful from at-home living to independent and assisted facilities. The joint offering provides freedom for the end users because it provides a hands free, easy to use with powerful capabilities that enhance their lives.

"As we age, we want the freedom to enjoy life and go where want, while also staying connected to family, caregivers and healthcare professionals as needed. Having cell functionality in a watch gives us a clear advantage," said Valiton. "Rather than being tied to a phone, or limited by other base technology, we found seniors enjoy the freedom to have the platform work wherever they go, without feeling limited by range or having to manage tech."

For more information on Reemo or its use of Samsung devices and solutions, please visit the Samsung Activation Station to demo the Reemo and Samsung offering, or visit www.ReemoHealth.com.