Samsung SDS News
Samsung SDS Adds Digital Transformation Assessment to its Free-Trial Services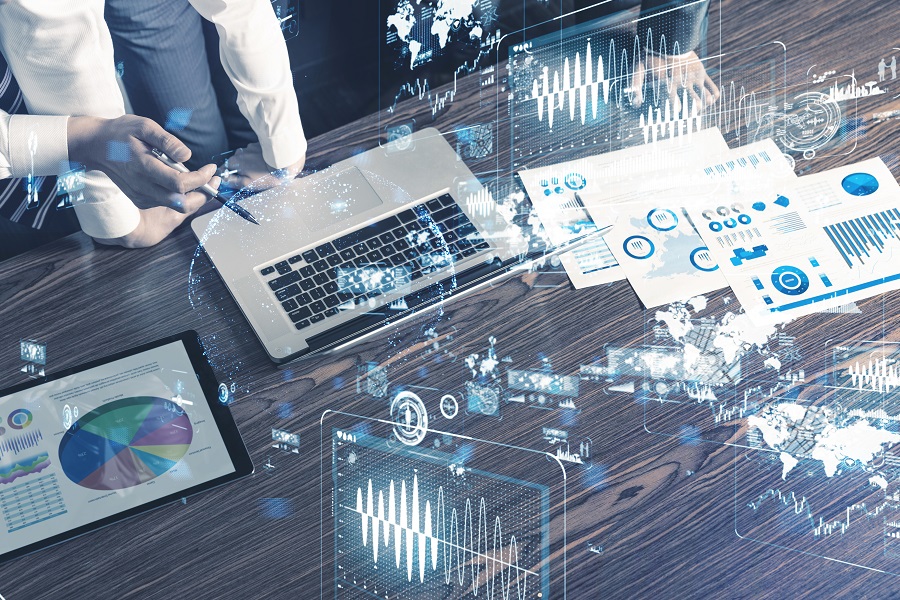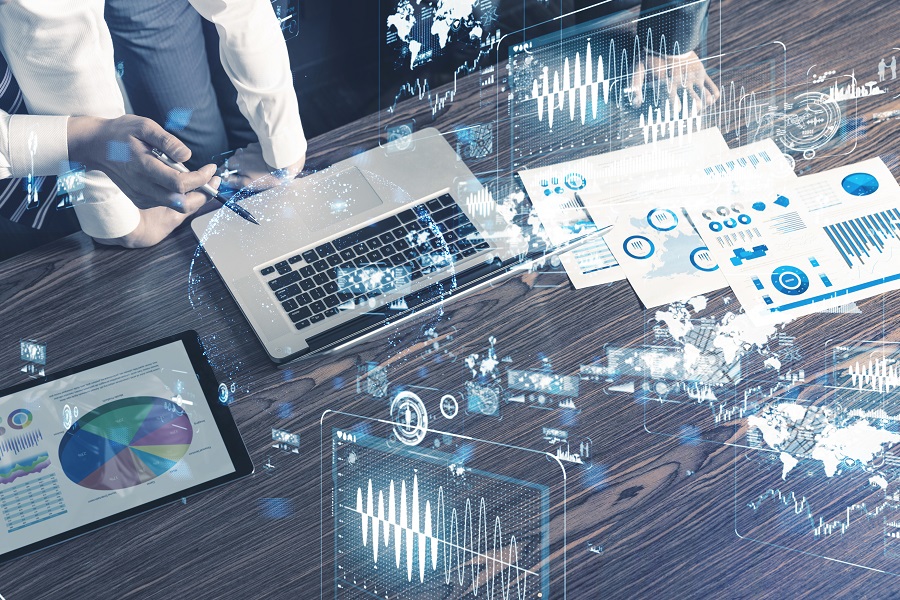 + Free trials of digital transformation (DT) assessment that diagnose company's DT level
+ Five DT assessments tools: Enterprise DTA, Manufacturing Assessment, EX (Employee eXperience) Assessment, Agile Assessment, IT Infrastructure diagnosis
+ To support customers' DT by enhancing its cloud-based SaaS and new technology-based platforms

Samsung SDS is actively supporting customers' digital transformation through its cloud-based IT solution businesses.

Samsung SDS is expanding its platform business based on advanced technologies such as AI/data analytics, IoT, blockchain, and its cloud-based SaaS businesses in collaboration and business automation fields.

At the online conference 'REAL 2020' held last year, Samsung SDS proposed its DT methodology to support customers' entire digital transformation process starting from digital level diagnosis.

Many companies since then have requested consulting regarding digital transformation on how to adopt latest digital technologies and cloud-based SaaS services.

As an answer to our customers' needs, Samsung SDS added its DT assessment to the free trials services on its website's My Trial page. Users can receive simple assessment report on digital competency across various fields including digital strategy, business process and IT infrastructure. Once they request detailed diagnosis, Samsung SDS experts will provide customized analysis based on consulting.


1. Enterprise DTA (DT Assessment)

Diagnosis of the company's overall digital capabilities which can be conducted in five areas of the DT framework (Customer understanding, Strategy & Leadership, Operations, Technology & Infrastructure, and People/Organization/Culture).

2. Manufacturing Assessment

Specialized diagnosis of digital transformation by value chain in the manufacturing sector. Samsung SDS plans to expand the industry coverage to finance and retail.

3. EX (Employee eXperience) Assessment

Diagnosis of corporate's digital services utilized by its employees and provide comparison with similar companies.

4. Agile Assessment

Diagnosis of organizational culture and way of working to evaluate agile readiness and maturity of an organization to establish flexible agile organizational strategy.

5. IT Infrastructure diagnosis

Diagnosis of corporate's IT infrastructure like server, database, and operating system to analyze vulnerabilities in order to prevent infrastructure failures and enhance operational level to the next step.

In addition to the above five areas, Samsung SDS plans to expand its assessment services to other fields such as cloud, data analytics, security and blockchain.

Stanley Kang, Executive Vice President and leader of IT Innovation Business Division at Samsung SDS, said, "Based on DT methodologies applied in various industries and our cloud-based SaaS, we will actively support our customers' digital transformation."

Visit Samsung SDS website's My Trial for more information.