Samsung SDS' Deep Learning Technology Unveiled at AWS re:Invent 2018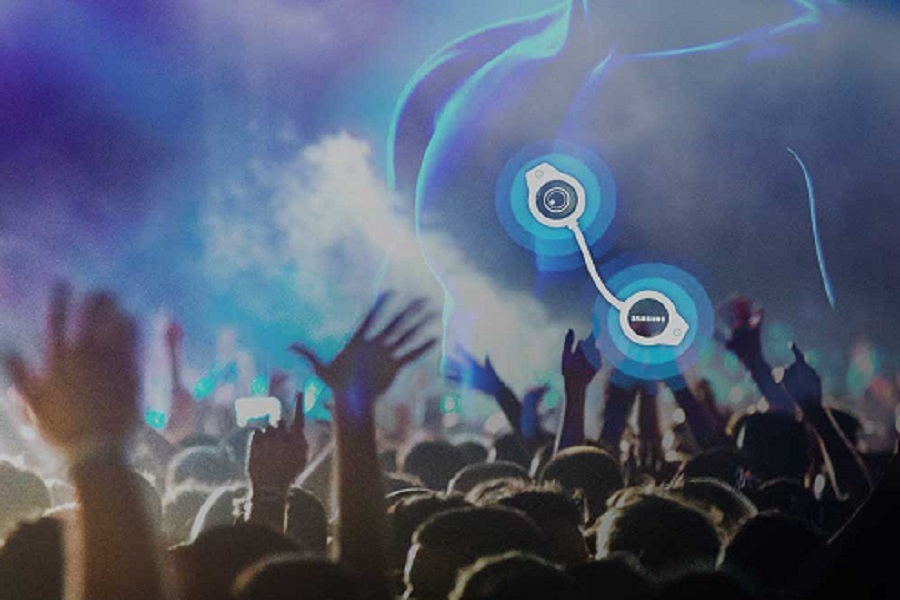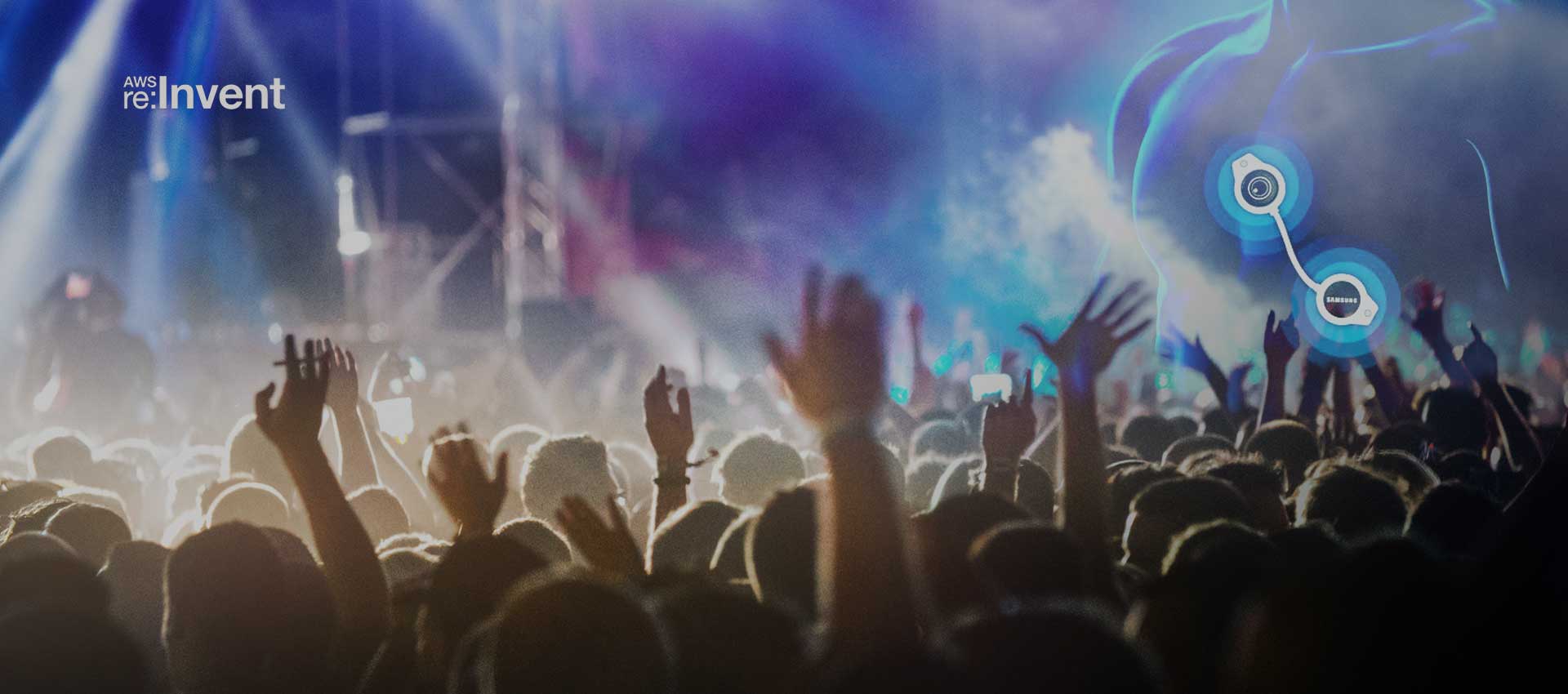 AWS re:Invent 2018, the world's largest cloud computing conference, was held in Las Vegas from Nov. 26 to Nov. 29. At the conference, Samsung SDS introduced cardiac arrhythmia detection using the company's deep-learning based Brightics AI and Amazon SageMaker. Attended by approximately 50,000 customers and cloud & AI experts from around the world, the AWS re:Invent Conference 2018 comprised of 3,000 sessions held at six hotels on the Las Vegas Strip.
During the session titled "Deep Learning for Developers: An Introduction, Featuring Samsung SDS," Samsung SDS Data Analytics Center Master, Seung-jai Min, presented the company's cardiac arrhythmia analysis technology, which is being jointly developed by the center's Advance Research Lab and the Digital Health Business Team. Min also introduced how Samsung SDS' Brightics AI is connected to Amazon's SageMaker, AWS' machine learning automation framework.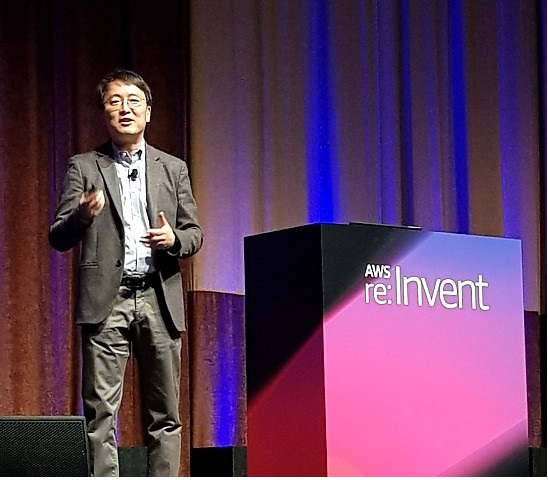 Master Seung-jai Min explaining the cardiac arrhythmia analysis model currently being developed by Samsung SDS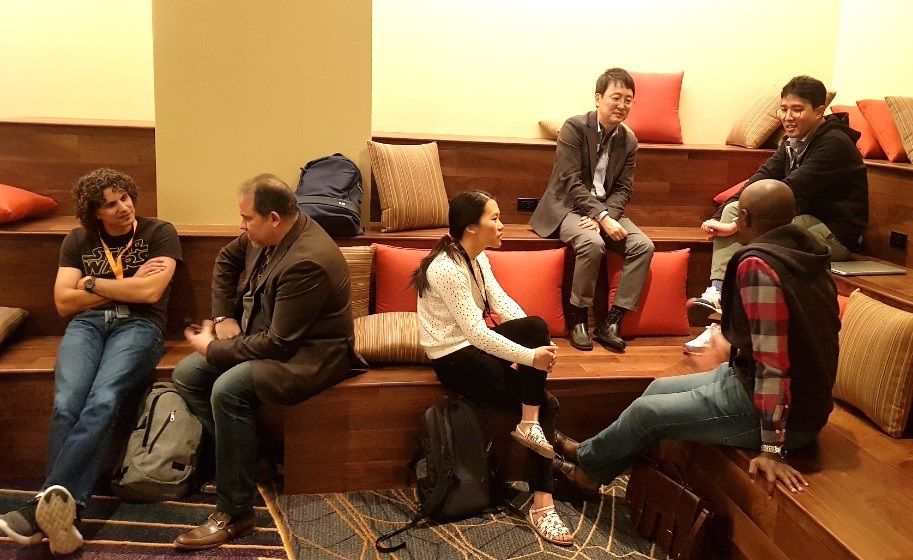 Participants with various backgrounds sharing their opinions during the Q&A session
Click HERE to see the presentation materials (from slide page 32)

View the presentation video (from 37 min. 10 sec.)

The conference confirmed that Samsung SDS' AI-based data analytics and development capabilities were at the top level globally, and it was a chance to showcase the company's technological capabilities at home and abroad through collaboration with a global company. "Going forward, we will continue with technology R&D and actively collaborate with companies in and outside of Korea in order to increase business opportunities and promote SDS' technological capabilities," said Min.