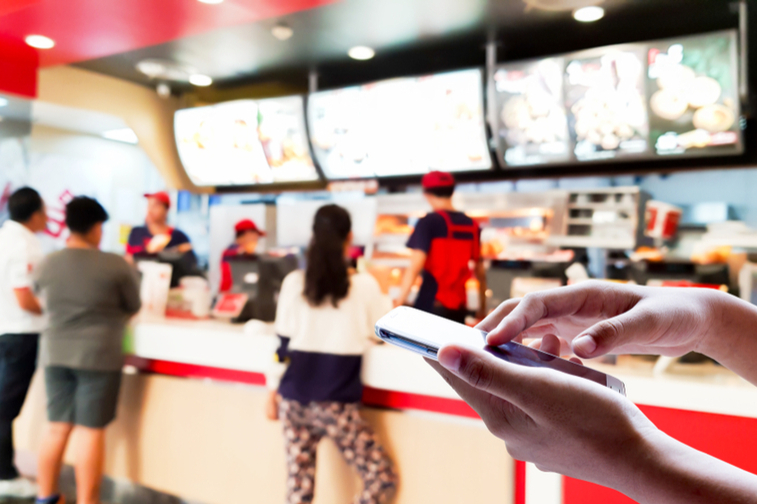 The foundational elements of quick service restaurants remain the same: speed, convenience and affordability. The difference for today's establishments is how they use technology to reimagine the established customer experience for digitally fluent consumers.
As customers move away from physical touchpoints and embrace digital solutions in their day-today worlds, they expect every company they interact with to do the same. Such expectations are forcing QSRs to refresh their offerings, backed by digital and mobile solutions. Data insights are crucial for the success of these solutions, which include customer behavior analytics that inform targeted business decisions. A digital- and mobile-first strategy allows quick serves to better understand the QSR customer and make data-driven decisions that not only enhance the customer experience but also give the company a competitive edge.
While the industry is experiencing positive growth, much of the development is concentrated in the fast-casual segment or in off-premises strategies. According to the National Restaurant Association report, 38% of U.S. adults and 50% of millennials are more likely to schedule food delivery than they were two years ago. Further, market threats, such as changing consumer preferences as well as rising labor and food costs, are impacting both the top and bottom line for quick service restaurants.
In response to the current state of the industry, QSRs need to focus on implementing digital solutions that will help owners anticipate changes in consumer behavior and tackle customer demands. With tools like behavior sensing technology, video analytics, evolved point-of-sale systems, mobile-first payment integration, digital drive-thrus, online ordering and virtual employee training programs, technology can make a difference in all aspects of managing a successful restaurant.
According to results from the State of the Restaurant Industry Report, restaurant operators are on board with this need for QSR digital transformation. More than 8 in 10 of those surveyed agreed that investing in new technology will help restaurants maintain a competitive edge. In the QSR segment, 70% of operators plan to invest in customer-servicing technologies, such as app ordering and mobile payment.
With increasing consumer demand for greater convenience and speed, QSRs must respond by implementing more robust digital solutions in their day-to-day operations. What's more, restaurants that want to attract young digital natives should consider experimenting with personalized incentives, loyalty programs, rewards and other promotions through digital channels. While industry growth predictions are promising, quick serves must make strategic operational improvements to be included in such forward progression. The QSR industry is in the midst of a digital revolution, largely sparked by a tech-savvy consumer base.
Developing a digital-first customer approach
Serving today's consumers means building a connected restaurant with tools that provide insight into the needs, preferences and demands of the QSR customer. Along with bolstering customer experiences, adopting digital solutions can boost sales and overall revenue.
Consumers view their mobile devices as the ultimate source of convenience and connectivity. As such, a digital-first strategy calls for mobile solutions, such as push notifications, contactless payment systems, online delivery, in-app promotions and reward programs. These solutions create more engaging, personalized and positive customer experiences that drive increased sales and loyalty. Digital drive-thrus further support multiple upselling and segmentation functions, while updating technology systems allow restaurants to collect telling insights about how to better engage their customers with relevant messaging, promotions and offerings.
Today's reality is that digital solutions redefine how consumers interact with restaurants, making an impact at every stage of the customer journey.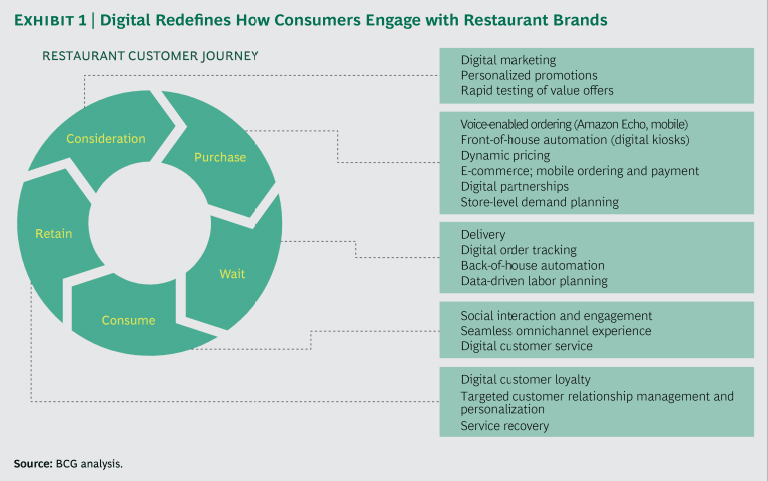 Survey results from the Boston Consulting Group revealed that as early as 2017, orders placed through digital channels accounted for nearly 25% of Panera sales and 30% of Starbucks sales. The consumer demand for digital-first approaches continues to grow, encouraging QSRs to start strategizing sooner rather than later.
The key to implementing the right digital solutions is keeping the customer top of mind. It is less important to impress consumers with flashy technology, but rather more productive to serve the next-generation consumer with strategic, digitally driven experiences that enhance the speed, convenience and affordability of QSRs.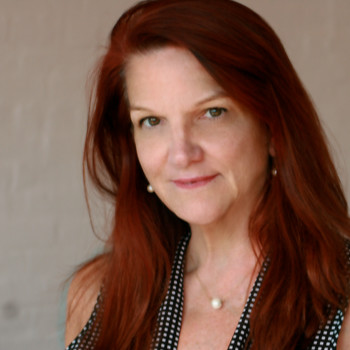 Maggie Wells
Maggie is part of the Digital Transformation Team at Samsung SDS America.