Advanced Design Capability,
Samsung SDS Receives 8 Awards at the International UX Design Awards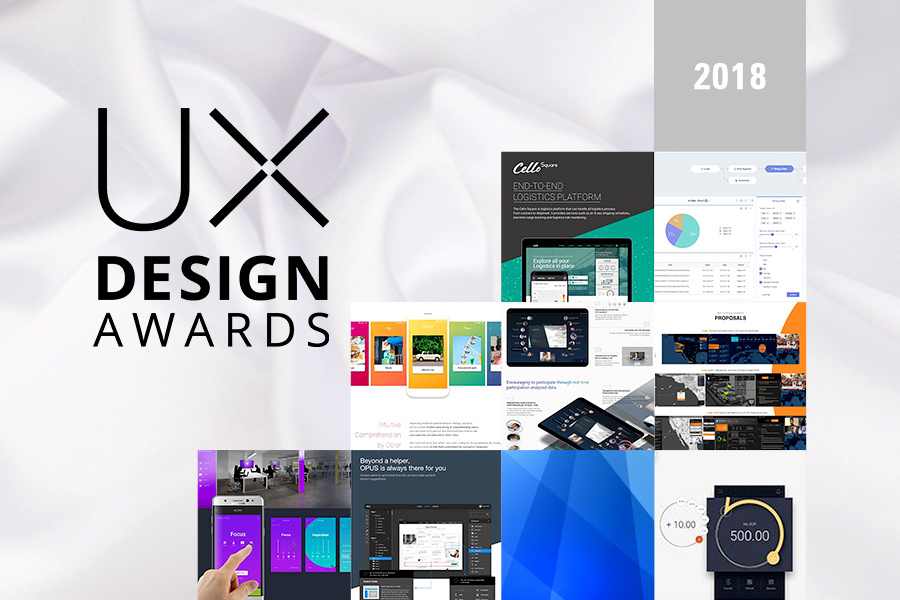 2018 UX Design Awards
Advanced Design Capability Samsung SDS Receives 8 Awards at the International UX Design Awards
We are pleased to announce that SDS won several awards at the international UX Design Awards. The Samsung SDS CX Innovation Team exhibited a total of 10 items at the UX Design Awards held in Berlin on September 1, and eight of these were awarded.

The UX Design Awards have been held at the International Design Center (IDX) in Berlin since 2008. With the UX field becoming a global issue in addition to traditional design, a number of global companies have been participating in the three major international design awards.

The items that were awarded are as follows.

The logistics monitoring system, FLOW, received the UX Design Concept Award, and Knox Meeting, Brightics AI, OPUS, Hybrid Workspace, Cello Square, Angel Talk, and Samsung Global Point (SGP) received the UX Design Nominated Award for a UX Design Awards, demonstrating the advanced design capability of Samsung SDS.

| | |
| --- | --- |
| FLOW, Logistics Monitoring System VIEW | |
| | |
| | |
| | SGP(Samsung Global Point) VIEW |

By participating in the UX Design Awards, which is recognized as being an authority on a global scale, Samsung SDS has been able to stand side by side with other global leading design companies, and the Awards have served as a platform for SDS to objectively demonstrate our CX design capability and competitiveness.

The CX Innovation Team has won awards at the three global design awards (iF Design Awards, red-dot Awards, and IDEA Design Awards) for SDS solutions and also received an award at the German iF Design Awards in February 2018 for the UX standard system, Opus.