Securing the 'Future of Work' Experience (Samsung's demo at Finovate Fall 2017)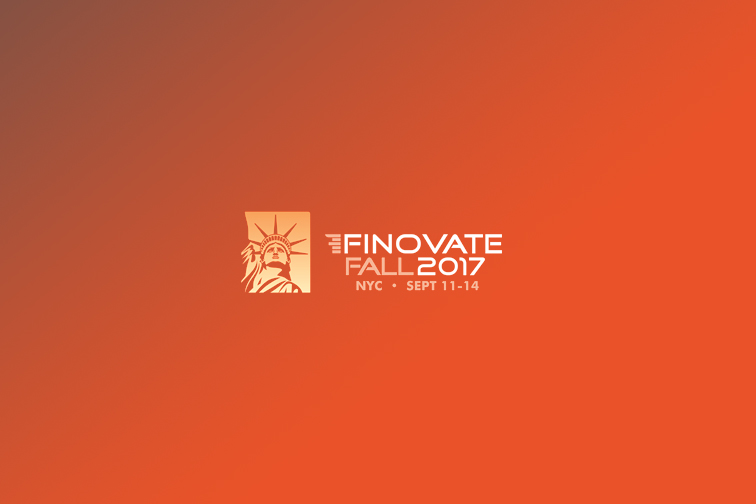 SDSA and SEA (Samsung Electronics America) joined forces with Thomson Reuters to show the "future of work" in financial services at this year's Finovate Fall 2017 conference. We wanted to share with the audience that employees can now have an extension of their mobile experience on a desktop without compromising security. The team leveraged EIKON, a flagship financial analysis desktop and mobile solution from Thomson Reuters to showcase this ability. Through the integration of Samsung hardware (Galaxy S8 and DeX), SDS software, and Thomson Retuer's application, the demo shows how traders can now securely use the mobile application on the go without any constraints. Samsung's DeX allows the mobile application to have a seamless connection to the desktop while the Samsung SDS Nexsign solution enhances security for the EIKON application.
The actual 7-minute demo scenario shows a trader authenticating into the mobile application with their fingerprint while commuting from their home to the office on a train. Once the trader arrives at their office, they use DeX to open up the application. The trader will authenticate into the application through behavioral biometrics – the solution will detect how they type their name and allow access – then someone will try to look at what the trader is doing and the solution will blur the screen because it's not the authentic user. The demo will also show that when a user wears a Gear smartwatch and leaves their work area, the DeX station will shut down without the user needing to do anything manually.

See the recorded demo below:

Finovate Fall 2017 : Samsung demos biometric authenticationl
Play Video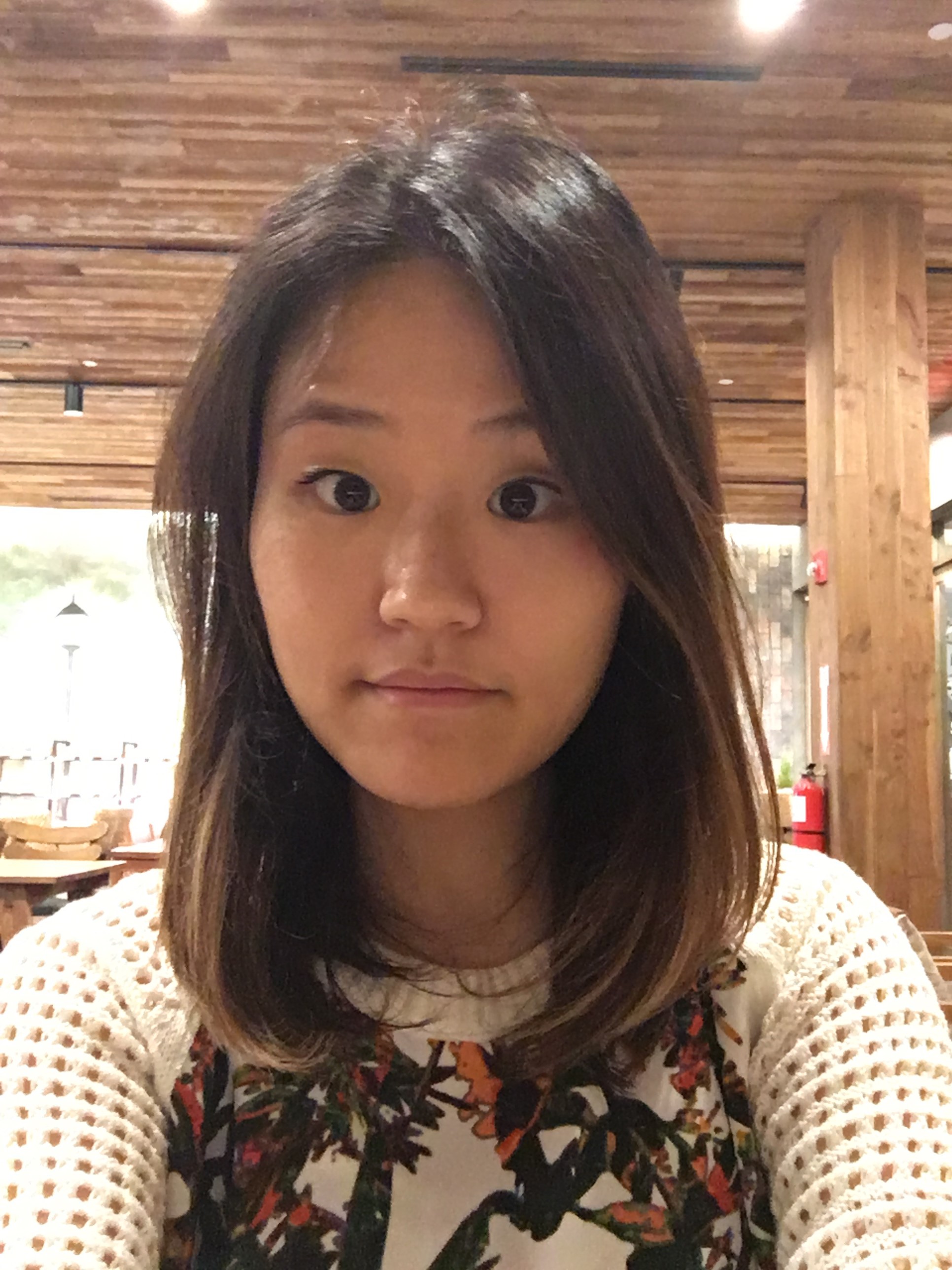 Manager, Jessica Mok
IT Technology
Samsung SDS America
Jessica Mok is a marketing manager at Samsung SDSA specializing in communications, strategy, and partnership enablement.