[Video] Do You Want to Know about Samsung SDS? Get a Discover SDS Pass!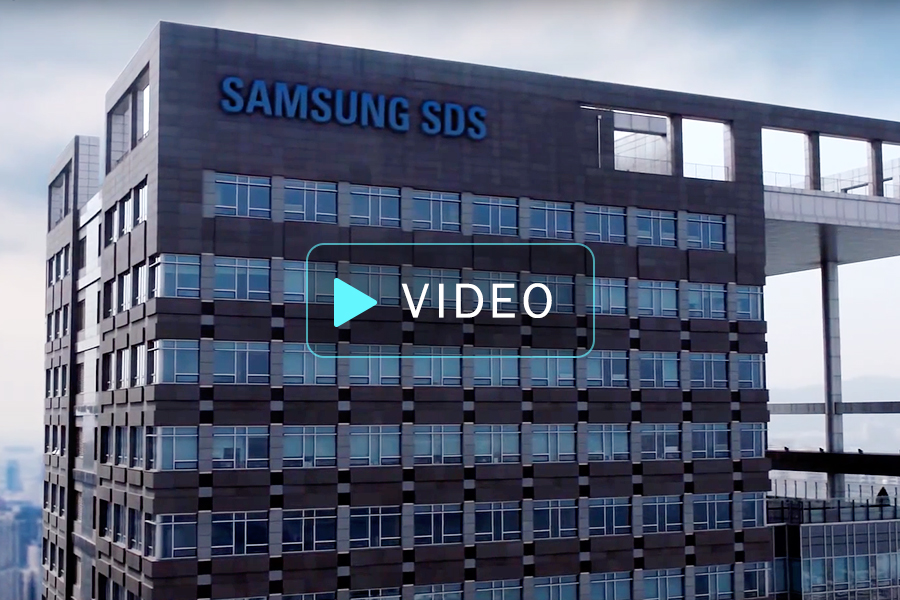 Watching a company's promotional video is the best way to get to know a lot about the company in a short period of time. Make sure you check out our innovative SDS promotional video!

The 2 minutes and 30 seconds-long video contains informative messages based on the real-life business of Samsung SDS rather than being just another dramatic video that aims to stir an emotional response in viewers.

By watching the video, you will learn about Samsung SDS that provides an end-to-end IT service that spans from manufacturing to logistics and customer point-of-contact, "Digital Transformation Leader, Samsung SDS" that possesses technological capabilities such as AI, IoT, Blockchain and Cloud, and highly trusted enterprise, Samsung SDS.

Learn about Samsung SDS' services and platforms that we are so confident to present to you through our new video, and imagine how bright the future will be together with us.