Samsung SDS showcases powerful display and business intelligence solutions at InfoComm 2019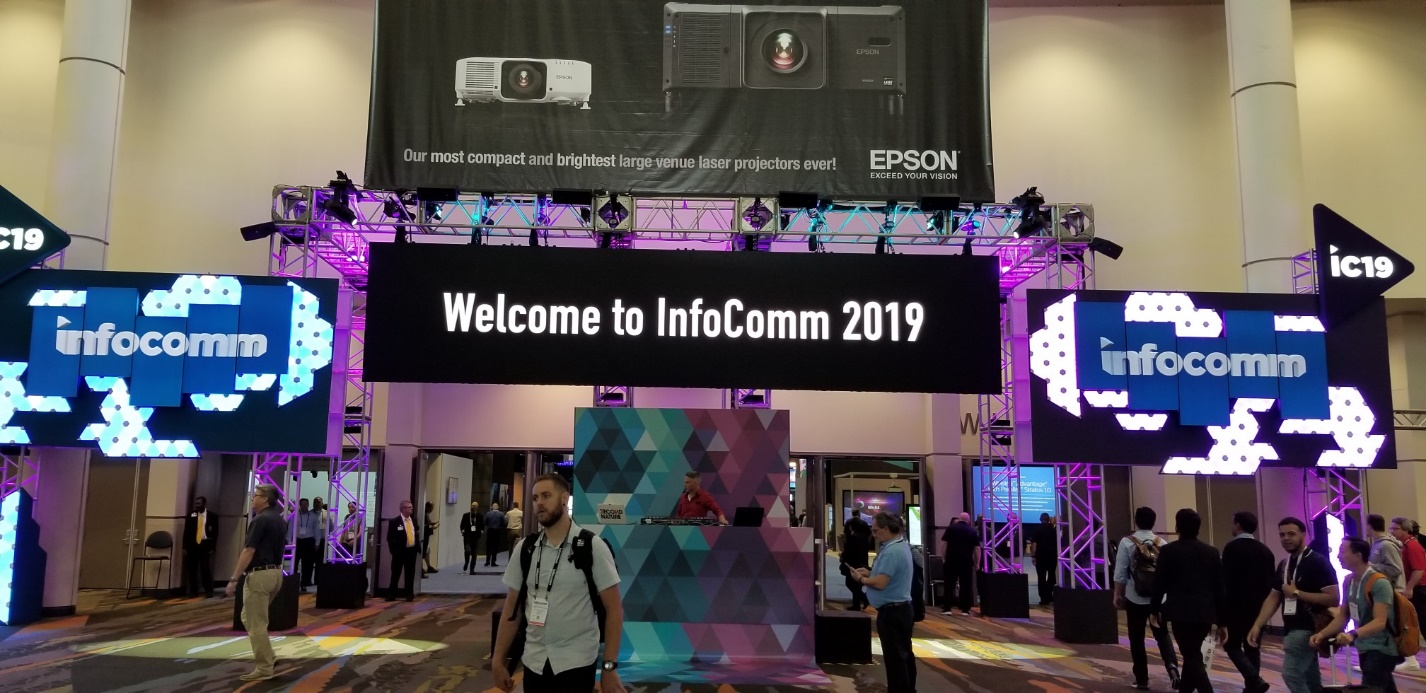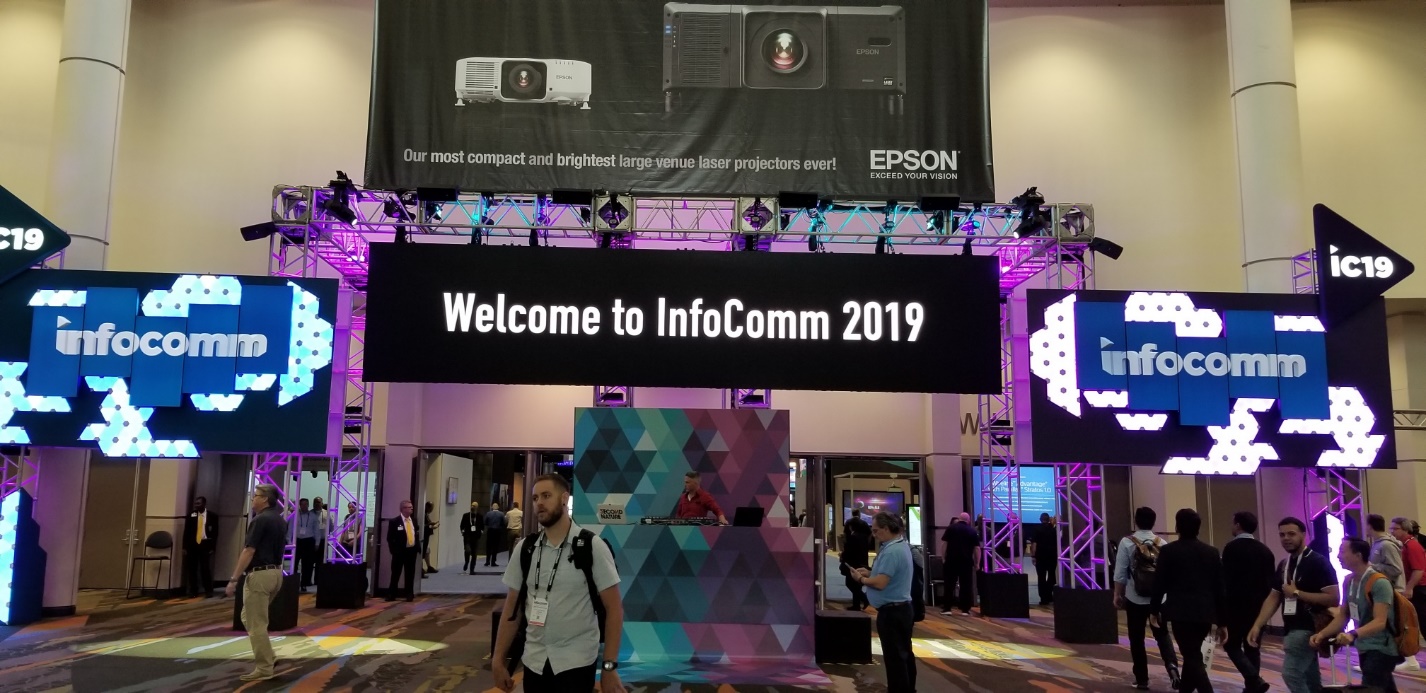 InfoComm 2019, held June 14-17 in Orlando, FL, has officially wrapped, and it was one for the ages. Filled with educational seminars, networking opportunities, and innovative booth exhibits, the show drew over 45,000 attendees and 500 exhibitors for an immersive and multifaceted event representing the next generation of professional audiovisual technology. Samsung delivered an inspiring visual and educational experience, showcasing a powerful suite of new and innovative display and business intelligence solutions.
As a focal point of the Samsung showcase, visitors were introduced to The Wall – a jaw-dropping MicroLED display that delivers a revolutionary viewing experience, as well as superior LED and UHD signage. Attracting large crowds of visitors throughout the exhibition, The Wall sparked considerable interest and conversations with technology leaders from some of the world's largest brands. Additionally, Samsung featured a VIP section within the booth where attendees had the opportunity to discover a constellation of state-of-the-art LCD, LED and video walls.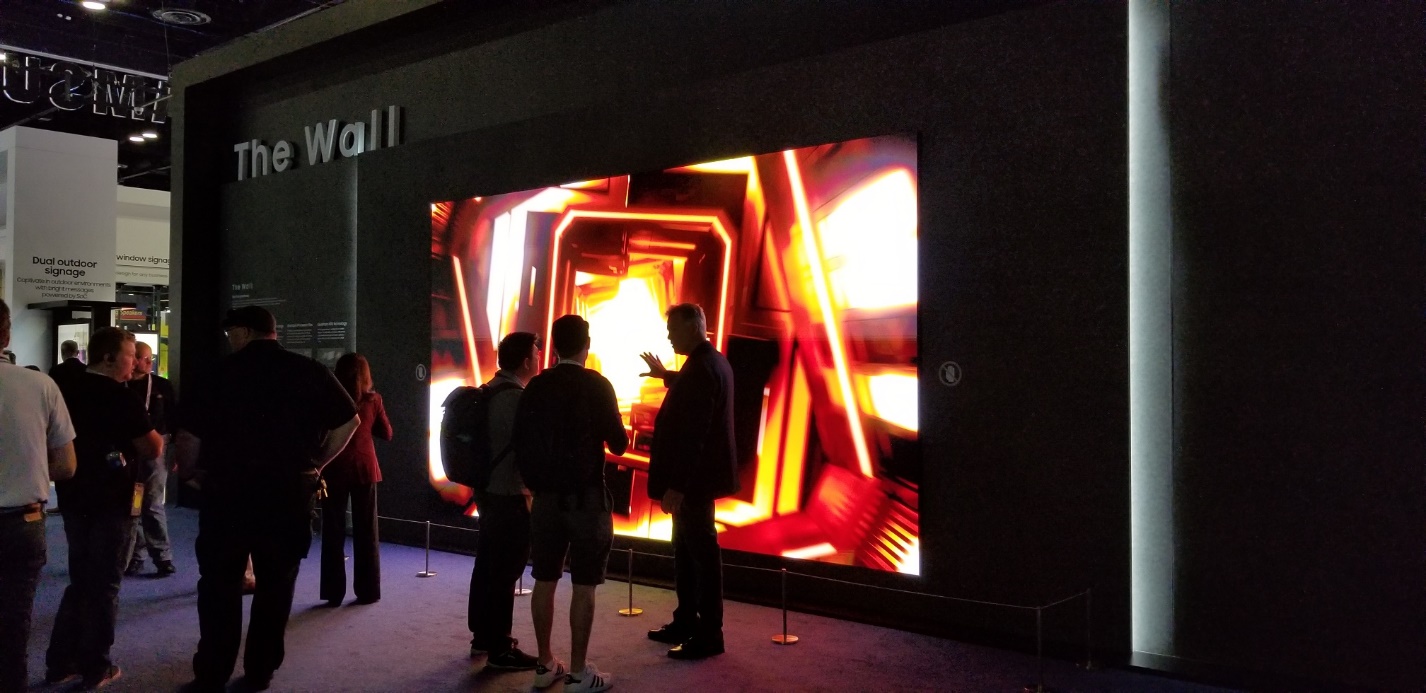 Samsung also unveiled Brightics AI for the first time in the US. Brightics AI is an innovative business intelligence solution that integrates disparate data points such as POS data, contextual relevance data, weather, customer behavior, etc. The solution also integrates with Samsung Nexhop in order to drive meaningful insights as well as predict better operational outcomes and business practices.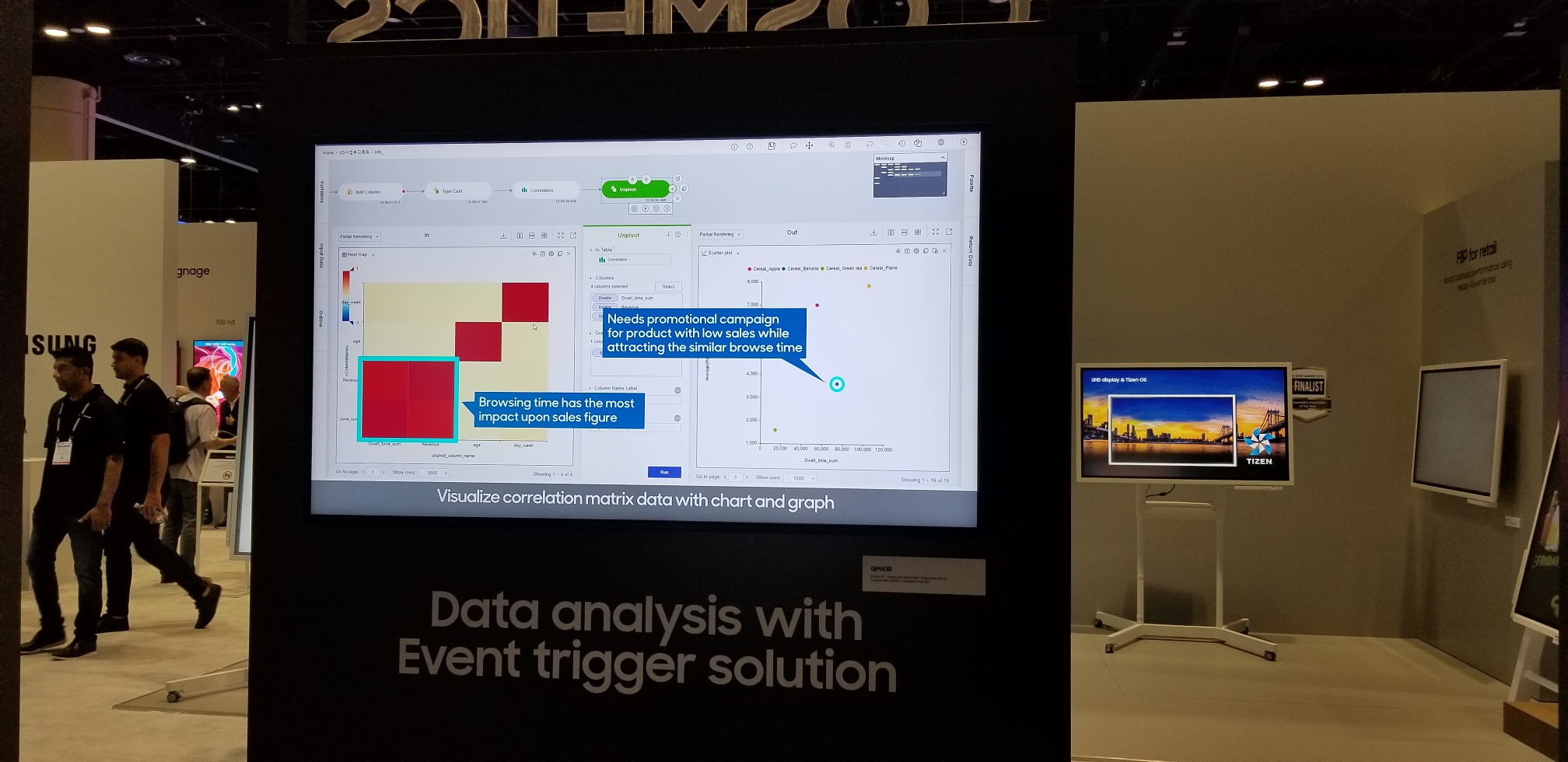 Finally, Samsung also featured Samsung Nexshop, their behavior sensing, analytics and reactive content management solutions powered by the MagicInfo7 CMS rule manager engine. With Samsung's robust suite of display and business intelligence solutions, businesses can easily schedule and play relevant, personalized content across their signage networks while accessing informative business insights through real-time integrated data collection and analysis.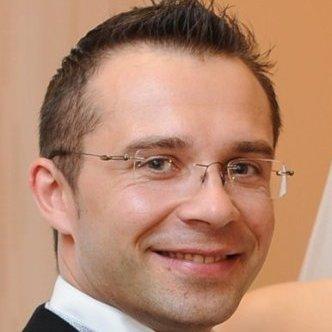 Director, Romulus Stoian
IT Technology
Samsung SDS America
Romulus is a seasoned advertising and marketing executive with nearly two decades of experience in domestic and international business strategy and execution, development, strategic partnerships and smart analytics for audience measurement, mobile and digital media innovation in OOH advertising. At Samsung SDS, Romulus leads DOOH Marketing Solutions and is responsible for product management, market positioning and strategy for digital out of home advertising in the US and Canada.