It is 15 minutes after curfew. Do you know where your kids are? The HARMAN Ignite Parental Control Solution lets parents remotely monitor the status of their children's vehicles. So, when you call your son or daughter and he or she says they're driving home from school, you can see if the story checks out.
Connected services and technologies like this are the future of the automotive industry. The quicker automotive original equipment manufacturers (OEMs) adopt these technologies into their vehicles, the faster they can better serve their consumers.
HARMAN and Samsung SDS are excited to showcase its connected solutions at the CES show this week in Las Vegas. CES is the world's gathering place for all those who thrive on the business of consumer technologies. Here's a sneak peak of just a few technologies we will have on display:
Driver Profile Personalization
If you've ever driven a friend or family member's car, you know how unique everyone's preferences are. Maybe the seat adjustment was a bit too far back, the car was too cold or the radio was set to a country station when you're more of a hip-hop person. Wouldn't it be nice if your car could instantly recognize you and adjust to your personal preferences in any vehicle?
Well, it could with HARMAN Ignite's Cloud-based Driver Profile setting. The setting lets you sync preferences like interior temperature, music settings and frequently navigated destinations through a mobile app that connects to your car.
This technology increases satisfaction in the short-term and offers OEMS the chance to make a play for loyalty in the long-run. After all, if one company mastered the way you and your family like to drive, you wouldn't be interested in another company's car. Experience this service for yourself at CES.
Over-the-Air Updates
In the past when new car owners drove vehicles out of the car lot, they would be stuck with the same technology until they either visited the dealership again or bought new cars. This isn't the case anymore. HARMAN Ignite allows remote vehicle updating (OTA) of firmware and software easily, without requiring a visit to the dealership service department. Today, more than 30 million cars have been updated with Ignite, and 19OEMs now use the platform. These numbers will continue to grow as more OEMs realize remote vehicle updating services (OTA) improves the relationship between the car owner and manufacturer.
Every business has dealt with the disgruntled customer who made a purchase just before a new update or feature was added to a product. Ignite mitigates these frustrations by providing consumers an effortless way to upgrade their vehicles. At CES, learn more about the recent update and new benefits of using the HARMAN Ignite solution.
Nexshop
Manufacturers now have a set of eyes in the dealership with behavior sensing on the Samsung SDS Nexshop platform. Nexshop collects data on in-store customers and their preferences by tracking customer movement in real time. While the platform arms the dealership sales representative with information to direct the conversation and close the sale, these benefits ladder back to the OEM. OEMs can take data on what draws consumers to inform, modify and create new designs and offerings. What could be better for a manufacturer's ROI than developing precisely what consumers want? Learn more about how this feature is evolving at CES.
Connectivity is transforming the automotive industry for consumers and OEMs alike. We've barely scratched the surface of the trends and technologies we're excited about. Now we want to hear from you. Tweet us at @SamsungSDSA and @SamsungBizUSA and let us know what you're most looking forward to seeing on the ground at CES this year!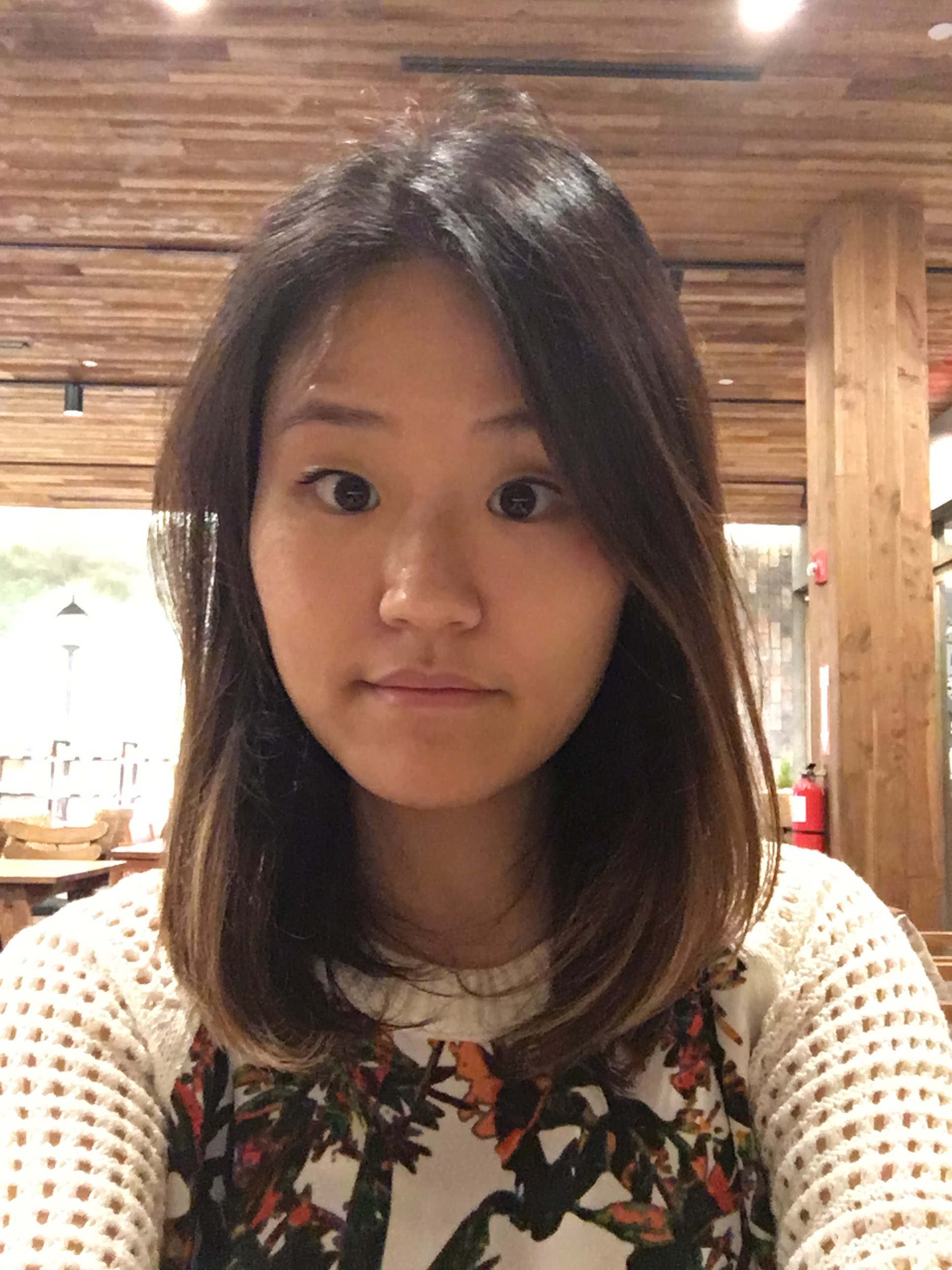 Manager, Jessica Mok
IT Technology
Samsung SDS America
Jessica Mok is a marketing manager at Samsung SDSA specializing in communications, strategy, and partnership enablement.