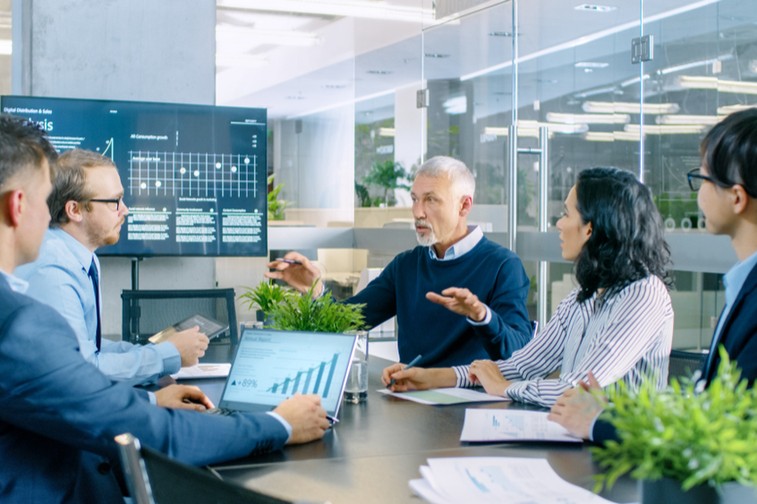 Everyone in the office has access to the same meeting spaces - but things can quickly devolve into a circus without a standardized reservation process. The calendar says those conference rooms are booked for the next hour, but why isn't anyone in either of them? Or the opposite: your employees are complaining to you that the calendar said the meeting space was free but turns out someone else booked it for the same time. While last-minute meetings are common, the chances of your teams quickly finding an available space are slim.
It's clear that your organization needs a better system. A conference room booking solution can streamline the scheduling process with advanced tools that leave Outlook and Google calendar capabilities in the dust.
Here's a look at the features and benefits to consider when searching for a solution that can help your team overcome conference room booking challenges.
Stress-free booking
You need room scheduling software that solves organizational problems but doesn't create new ones. An easy-to-use interface means employees won't experience significant hurdles when learning how to use the software. Look for scheduling features like calendars pre-loaded with company holidays and options to choose different types of reservations, such as hourly, multi-day and recurring.
Other organizational and calendar-view features can further enhance the booking and managing experience for all users. There are also little details to consider. With Samsung's conference room booking solution, meeting organizers can send catering orders and facility requests through the calendar invite. This highly convenient add-on service allows users to adjust selections and reserve time before and after the meeting for set up.
Mobile-enabled platform
An innovative conference room booking solution doesn't confine users to their desks. Employees should be able to respond to meeting invites on their morning commute, manage room bookings on their smartphones and easily access their calendar from multiple touchpoints. A solution like Samsung's conference room reservation system, for instance, includes web, mobile and display applications to create a connected and easily accessible experience.
Advanced search
Organizing meetings can become a hassle when employees struggle to secure the resources that meet their needs. It's important to look for a solution that does more than simply list rooms available at the desired time. Advanced search features allow employees to filter results by room size, location and other details. That way, they can quickly find the room that's already set up with the right amount of chairs and tools necessary for the type of meeting they want to book.
Real-time updates
Your company and clients work in real time, which means your scheduling software should do the same. Meetings get canceled or shifted to later dates, some end early and others run over. The rate of these scheduling changes is even more apparent in large, fast-paced office environments. Your conference room booking software should be able to update all calendars automatically when changes are made. It's also ideal if attendees receive email notifications about those meeting changes. These simultaneous updates help your team avoid frustrating scheduling conflicts, such as overbooked rooms or unused spaces that look reserved on the calendar. What's more, your employees can reserve shared spaces on demand, confident that the room availability is accurate.
A conference room scheduling system that pairs with sensor technology is even better. The sensors can alert the system to which rooms are in use, and the software can then update the calendars and digital displays. There may be a reservation in the books, but if no one is the room during the allotted time, the system can tell other employees that the space is available to re-book.
Smart integration
Consider how well the prospective conference room reservation software integrates with your current systems. For instance, most solutions can synch with email, calendar and single sign-on you already utilize.
Digital displays are another important element of conference room booking solutions. They live outside of meeting rooms and throughout the office to show room availability, daily schedules, automatic updates and other meeting information. Some solutions can integrate with tablets you already use, while others may even have the means to install the necessary hardware. Samsung can provide digital displays outside and inside each meeting room, as well as welcome screens that can present custom greetings and general company information.
Security integration can also improve visitor management, implementing standard procedures for guest check-ins. Not only does this make for a more seamless experience for all involved parties, but it also plays a positive role in shaping brand image and reputation. Samsung's scheduling solution sends external attendees calendar invites with QR codes. Once they arrive, visitors present the code to check in and the system alerts the meeting host that the guest is there. There's also a wayfinding bonus: While guests wait for the organizer to arrive, digital displays greet them with custom welcome messages and directions to the meeting location.
Insightful reports
Along with eliminating scheduling struggles from day-to-day worlds, conference room booking software can provide administrators and office managers with room utilization reports. Such insight can help companies understand how and when employees use shared spaces, as well as pinpoint the most coveted tools and resources. From there, they can use the information to optimize meeting schedules, improve room configurations, manage digital displays and plan for necessary purchases.
Mark your calendars: It's time for seamless scheduling
With a robust lineup of features and benefits, an innovative conference room booking solution can yield incredible returns in time and efficiency. By eliminating scheduling conflicts and simplifying room reservations, your teams won't waste time searching and competing for meeting space. Increasing operational efficiency and providing the tools your team members need to perform enhances the employee experience, creating a workplace culture where productivity and motivation run high.
With Samsung SDS' enterprise conference room reservation solution, you can introduce a seamless and flexible scheduling process for your team. The cloud-based system allows your employees to use web and mobile applications to view available meeting space and manage bookings in real time. Meeting room reservations will be intuitive, seamless and frictionless.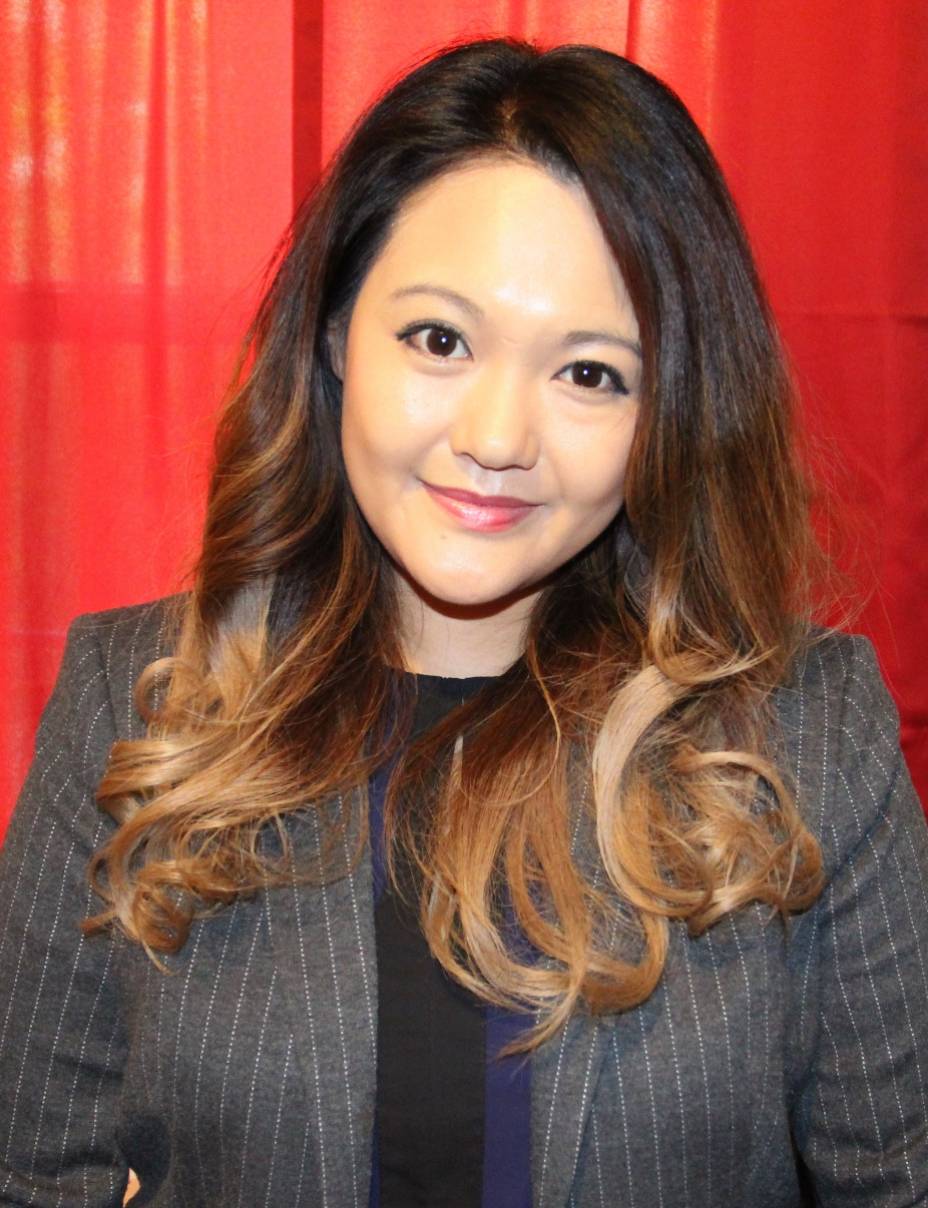 Theresa Park
Theresa Park heads up the Conference Room Reservation solution at Samsung SDS.