Security
Samsung SDS Enterprise Mobility Management becomes the first EMM platform listed as in evaluation for NIAP Common Criteria certification under MDM-PP v4.0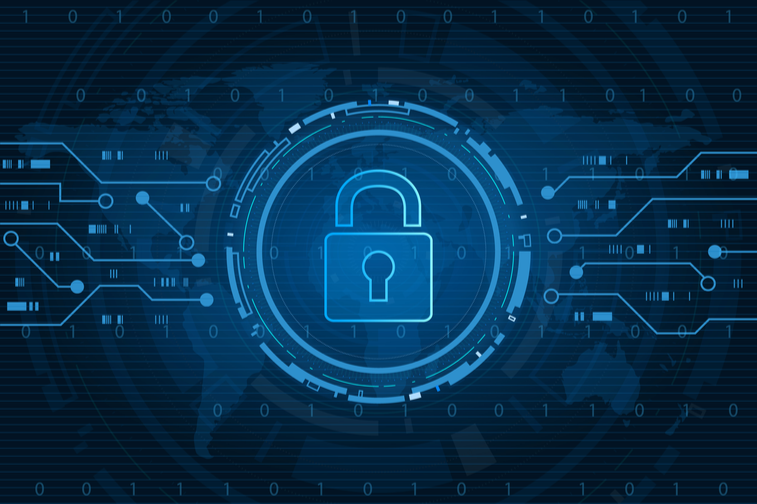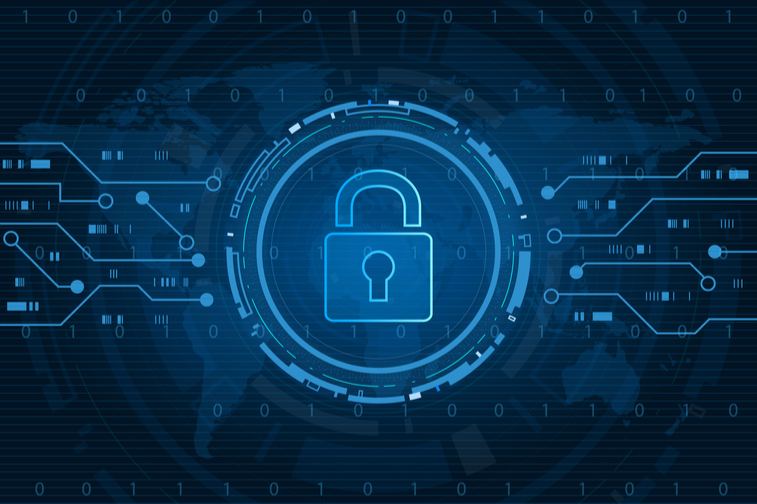 Herndon, VA - August 9, 2019 - Samsung SDS America today announced that the Samsung SDS Enterprise Mobility Management (EMM) solution has progressed to the evaluation phase of National Information Assurance Partnership (NIAP) Common Criteria certification for EMM compliance with the security requirements of the Mobile Device Management Protection Profile (MDM-PP) version 4.0. Attaining this certification will position Samsung SDS EMM as a partner of choice EMM solution that meets key U.S. federal government requirements for deployment in secure, classified and tactical environments handling sensitive data.

With EMM being evaluated for NIAP Common Criteria certification for the third time, Samsung SDS continues to demonstrate its innovation, leadership and commitment to bringing to market secure mobile solutions, especially for highly regulated and security focused industries. Samsung SDS EMM provides government and enterprise customers a cross platform mobility management solution built from the ground up with government-grade security, flexible features and extensive support for Samsung Knox, an industry-leading mobile security platform.

By delivering the next generation of mobile device management, Samsung SDS EMM securely manages and maintains the operation of mobile devices within an organization. The solution provides mobile device management, mobile application management, data security and container management features, as well as private push capabilities and many other features relevant to security conscious enterprises, all managed through a web-based administrative console.

"With government sector mobile security needs transcending classified environments into mission-critical, tactical scenarios, deploying field-ready, CSfC-compliant EMM solutions are more important than ever. As the first EMM provider to achieve this certification in 2015 and as we once again advance to the evaluation phase of NIAP Common Criteria Certification and pursue our third Common Criteria validation, Samsung SDS America continues to exemplify our unwavering commitment to providing our government customers with an comprehensive mobile solution with government-grade security," said Mingu Lee, Senior Vice President, Samsung SDSA.

The Common Criteria validation process assesses the design and implementation of security-sensitive products and provides assurance that the specification, implementation, and evaluation of each solution has been thoroughly analyzed.

About Samsung SDS America
Samsung SDS America (SDSA) is the U.S. subsidiary of Samsung SDS, a $9 billion global leader in digital transformation and innovation solutions. SDSA helps organizations optimize their productivity, make smarter business decisions, and improve their competitive positions in a hyper-connected economy using our enterprise software solutions for secure mobility, retail, DOOH, advanced analytics, and contextual marketing.