IT Technology
Samsung SDS teams up with mobile ordering innovator, FanFood, to improve the sports fan experience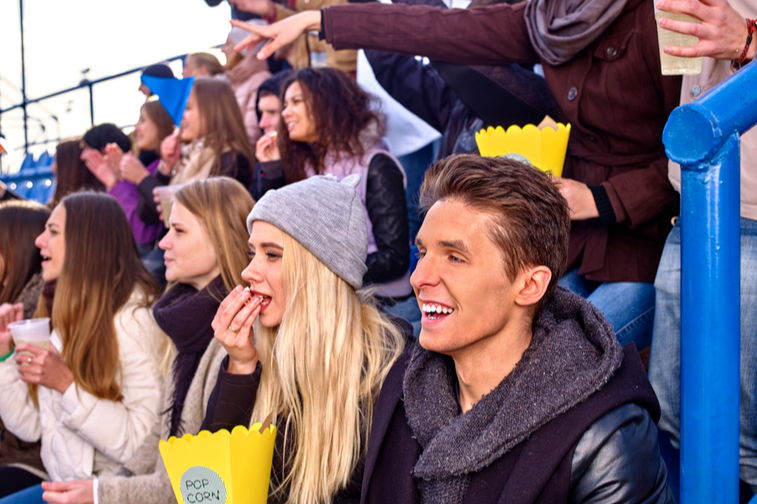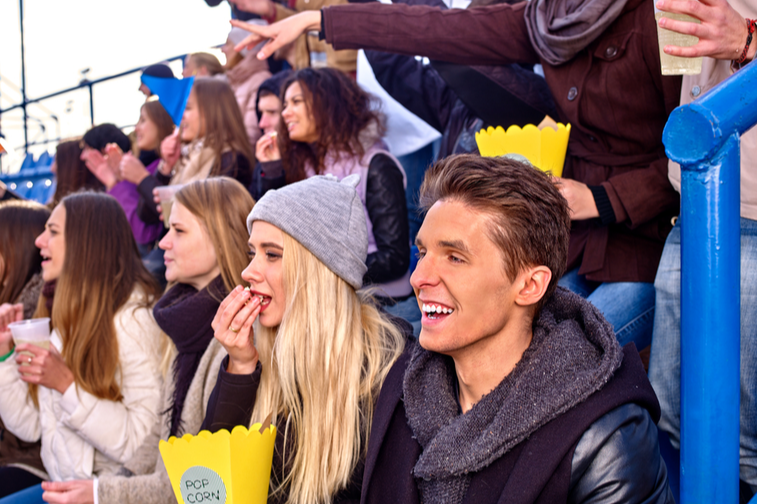 Herndon, VA, August 19, 2019: Samsung SDS America today announced a strategic partnership with FanFood Inc. to support its mission of revamping the sports fan and live entertainment experience with a tailored mobile ordering platform. The partnership will enable FanFood to offer new customers a fully-integrated Fan Experience Kit that includes hardware, software, and onboarding as well as break/fix support. Unlike competitive mobile ordering solutions, FanFood makes mobile ordering affordable and feasible without the need for expensive white-labelled or custom-built applications. Additionally, the platform provides actionable insights into customer behavior for venue operators and concessionaires.

Having just successfully completed an additional round of funding, FanFood is poised to bring meaningful, positive, innovative change to the fan experience at sports and entertainment venues across the country. Starting with minor league organizations, as well as high school and collegiate level sports, the mobile ordering start-up is on a mission to move the athletic concessions industry from a cash-based system fraught with bottlenecks and friction to a seamless, fan-friendly experience. Organizations that have adopted FanFood's platform are seeing nearly immediate improvements by saving on labor costs and driving incremental revenue.

"FanFood is bridging a critical gap in sports and entertainment in a new, highly scalable way." said Mingu Lee, Senior Vice President, Mobile B2B, Samsung SDS America. "The pressure for operators to keep fans engaged and excited to come to the ball park or stadium is at an all-time high. We're pleased that FanFood has chosen Samsung SDS as its technology partner to help bring this solution to stadiums and venues across the country. This is a well-timed opportunity with the potential to make a lasting impact for fans and sports organizations alike."

Carson Goodale, Founder and CEO, FanFood, said, "Any avid sports fan knows the pain of missing a pivotal moment in the game because of long concession lines and crowds. We created FanFood so that fans never have to miss a moment of the action. Sports and entertainment organizations, including high schools, universities, and even minor league and professional sports, all struggle with how they can build better experiences for their fans." He adds, "Partnering with Samsung SDS America, we've now built a blueprint for how they can do that in a cost-effective and seamless manner. Not only are we providing a means to place mobile orders, but we're also making it easy for the operator or concessionaires to get started as well as providing ongoing support throughout the implementation. It's an exciting time to be a sports fan."


About Samsung SDS America
Samsung SDS America (SDSA) is the U.S. subsidiary of Samsung SDS, a $9 billion global leader in digital transformation and innovation solutions. SDSA helps organizations optimize their productivity, make smarter business decisions, and improve their competitive positions in a hyper-connected economy using our enterprise software solutions for secure mobility, retail, DOOH, advanced analytics, and contextual marketing.


About FanFood
FanFood, Inc. (www.fanfoodapp.com) is a nationwide mobile ordering and concession management platform for sports and live events. The FanFood app allows fans to order concession food and beverages from their seats and receive their orders via express pickup or in-seat delivery. The company helps take pressure off long concession lines, increase sales and enhance the overall fan experience.