삼성 SDS
Samsung SDS launches Zero Touch Mobility, a unique solution to simplify and hyperautomate mobile lifecycle management, Certified by ServiceNow.

Samsung SDS Selects "Cloud" as Top Issue in Corporate Cybersecurity of 2023

Samsung SDS selected five major cybersecurity threats including cloud security threat, user account extortion, sophistication of ransomware, SW supply chain attack, and hacking using AI.

Samsung SDS's Paper on Reinforcement Learning Optimization Adopted by NeurIPS for Three Consecutive Years

Samsung SDS has demonstrated its technological power in artificial intelligence by publishing papers in the world's most prestigious artificial intelligence society, Neural Information Processing Systems (NeurIPS), for three consecutive years.

Samsung SDS Zero Touch Mobility is recognized by AOTMP® as the 2022 Hottest New Mobility Solution

Samsung SDS Cloud Security Services Acknowledged in IDC MarketScape Worldwide Report, Following Past Year's APAC Report

Samsung SDS, as the only Korean company, has been selected as a major player in 'IDC MarketScape: Worldwide Managed Cloud Security Services' and has been acknowledged for its global capabilities by being listed on the IDC report for 2 consecutive years.
Insights
Meet the blueprints for the process automation and business innovation of the future.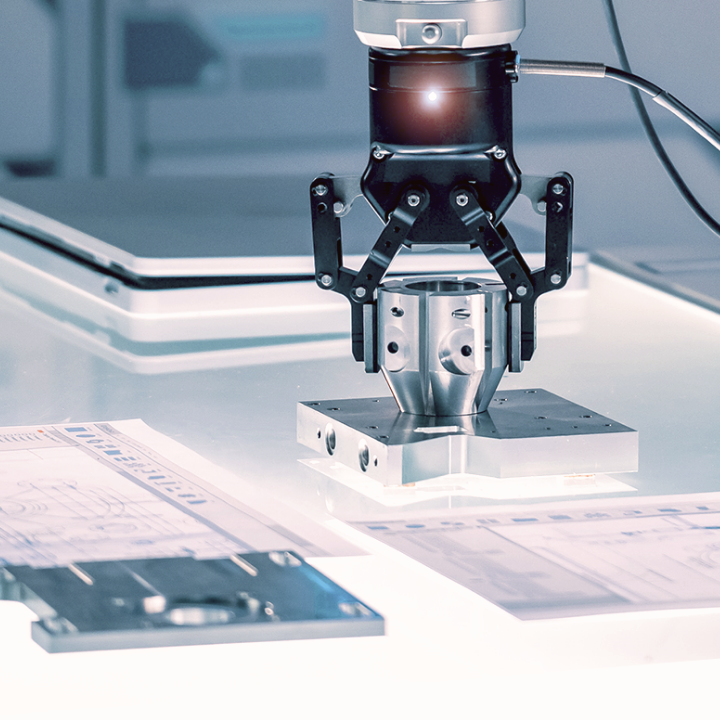 The future of businesses in the era of automation
Automation in the past mainly depended on hardware-based "machines" to replace human resources for hazardous or repetitive tasks that required precision. On the other hand, with recent advances in AI and cognitive technologies, such as OCR, and the advent of automation solutions, such as Robotic Process Automation (RPA), the use of software-based robots is currently expanding throughout the entire field of office automation.
Find your solutions
Find out the solution that has successfully supported the innovations at Samsung
DT Engine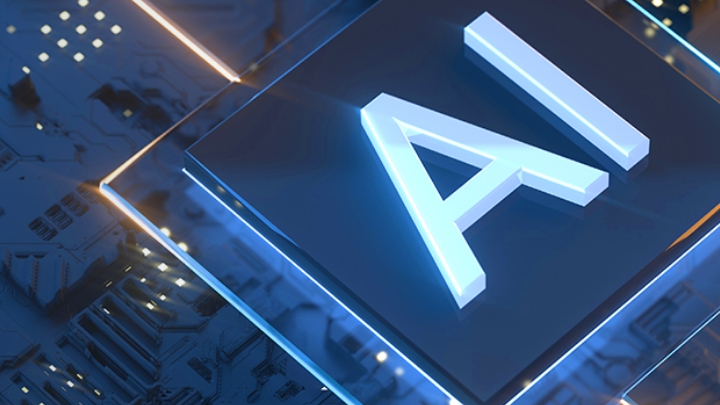 AI/Analytics
Take advantage of a quick and simple big data analytics solution to find business insights from data scattered throughout your enterprise.
Cloud
From consulting services for cloud implementation to data migration and cloud operation, experience the one-stop service for all your cloud needs.

Event
Latest from our webinar series
Let's talk
Whether you're looking for a specific business solution or just need some questions answered, we're here to help.