Samsung Group
Recruitment innovation through online-based non-face-to-face testing in the era of untact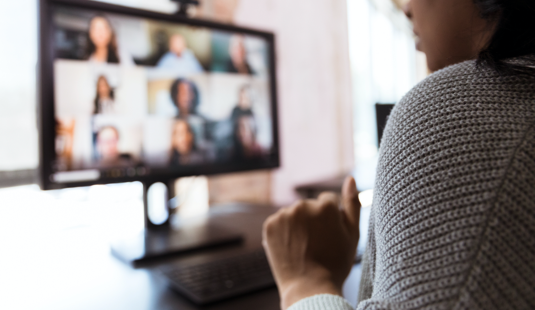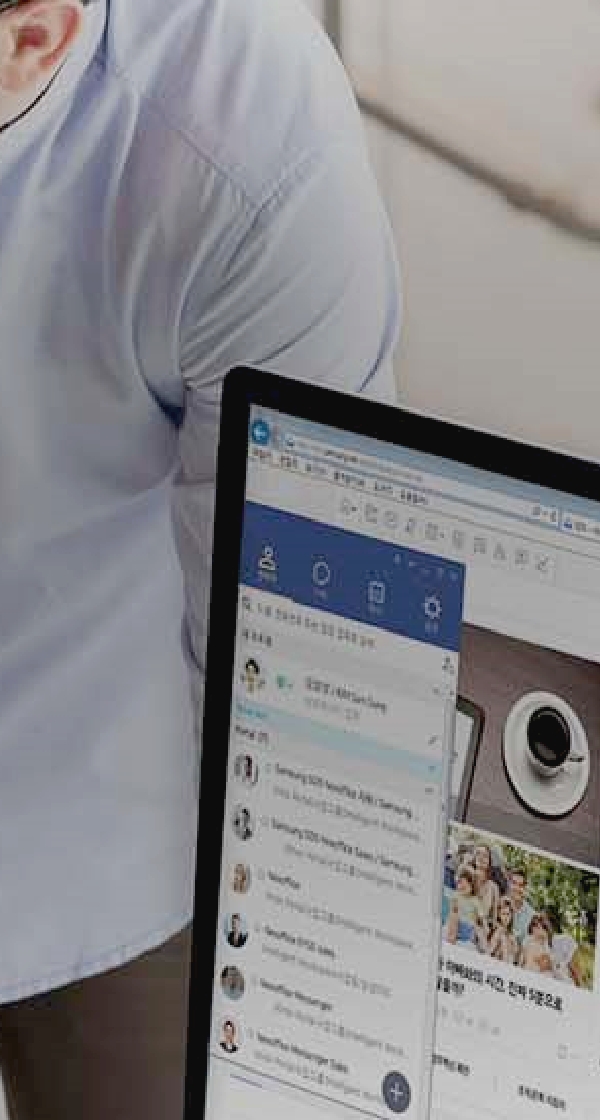 ""In the era of untact derived from COVID-19, Samsung conducted a new online hiring test in large scale, which is for the first time as a Korean company. The system was stable and the test was successfully conducted. (E-daily, May 31, 2020)""
Global Samsung Aptitude Test, Samsung Group
Application Details
To prevent COVID-19, the Global Samsung Aptitude Test (GSAT) was conducted based on online/untact manner while maintaining the required security level and preventing any unjust actions
- Supervisor: Each supervisor can check the video that show multiple test takers real time.
- Test taker: By using mobile, test taker can send the video that he/she is in real time.
Application Benefits
- Reduce cost for resources and time compared to the offline test (* Possible to prevent any unjust behavior through AI video analysis)
- Prevent risks of COVID-19 and improve efficiency such as convenience for test taker
(* Possible to have 1:1 conversation with supervisor while other test takers can't listen)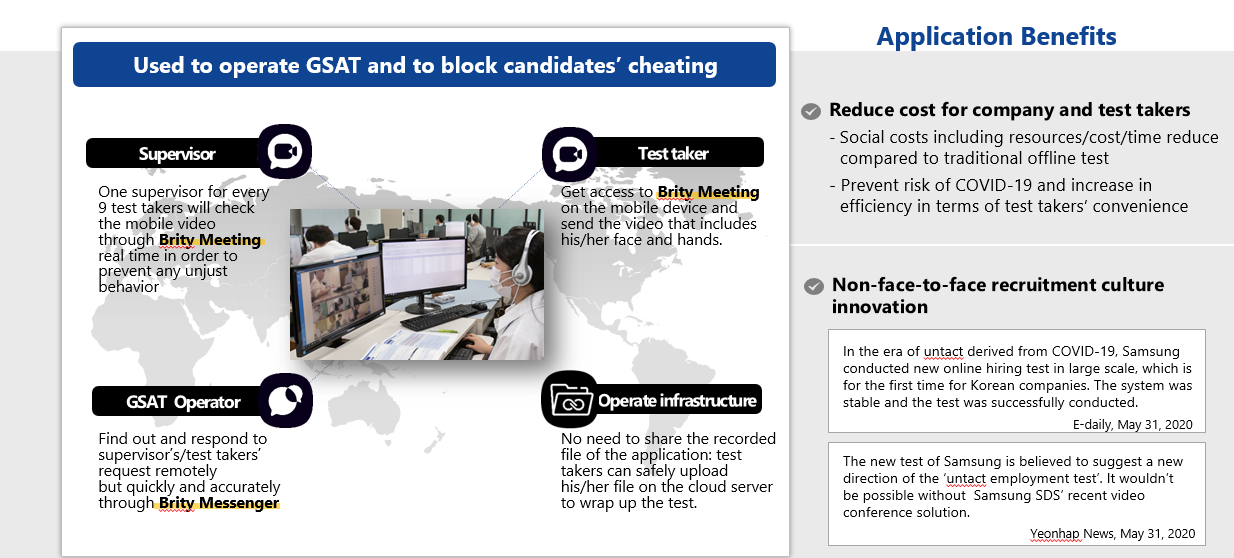 Used to operate GSAT and to block candidates' cheating
Supervisor

One supervisor for every 9 test takers will check the mobile video through Brity Meeting real time in order to pervent any unjust behavior
Test taker

Get access to Brity Meeting on the mobile device and send the video that includes his/her face and hands.
GSAT Operator

Find out and respond to supervisor's/test takers' request remotely but quickly and accurately through Brity Messenger
Operate infrastructure

No need to share to recorded file of the application : test takers can safely upload his/her file on the cloud server to wrap up the test
Application Benefits
Reduce cost for company and test takers

Social costs including resources/cost/time reduce compared to traditional offline test
Prevent risk of COVID-19 and increase in efficiency in terms of test takers' convenience
Non-face-to-face recruitment culture innovation

In the era of untact derived from COVID-19, Samsung conducted new online hiring test in large scale, which is for the first time for Korean companies. The system was stable and the test was successfully conducted. From E-adily, May 31, 2020
The new test of Samsung is believed to suggest a new direction of the untact employment test. It wouldn't be possible without Samsung SDS' recent video conference solution. From Yeonhap News, May 31, 2020